Supported Living can help if you're finding it difficult to cope at home. We help people with a range of needs to retain their independence, lifestyle and be supported in their own home.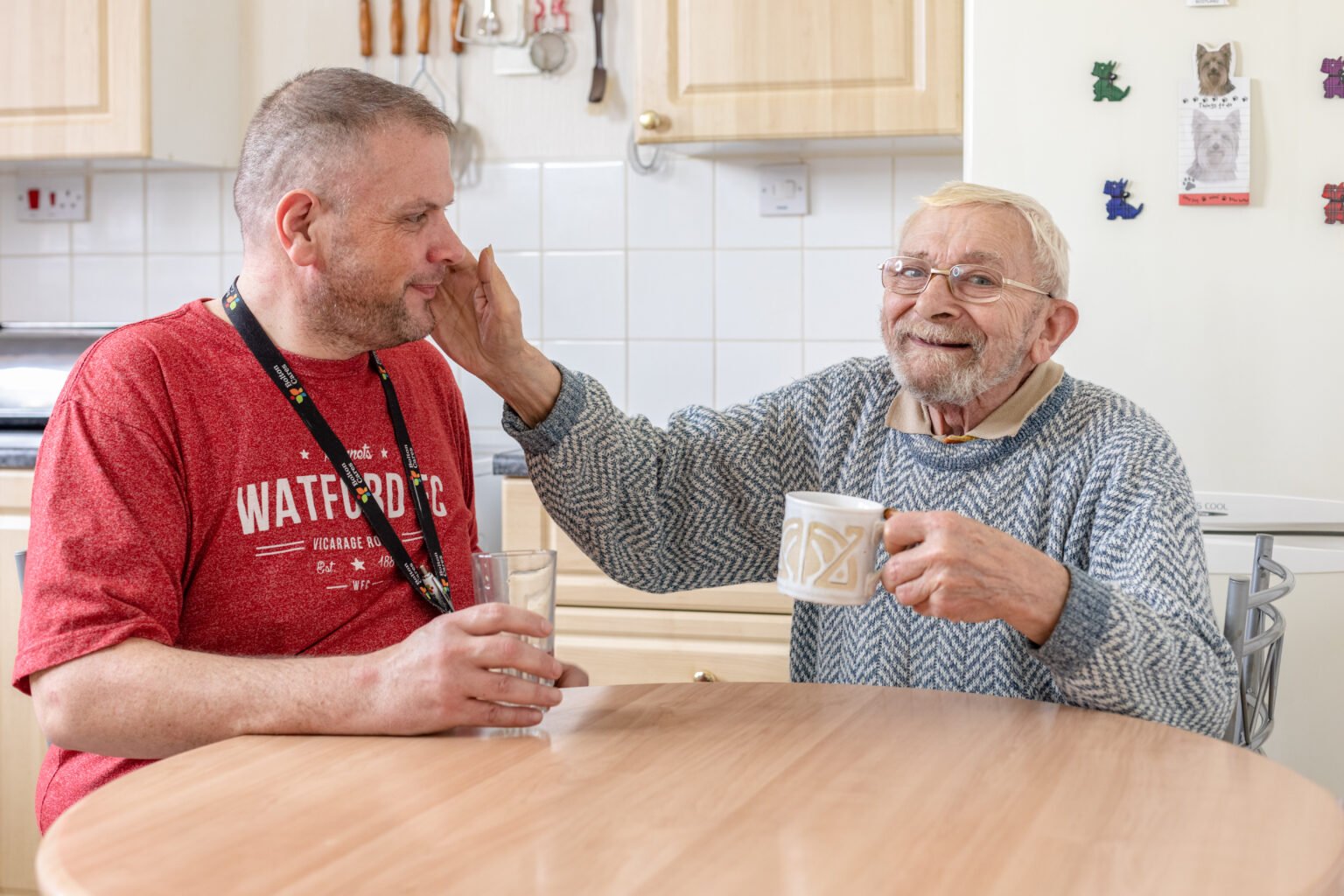 We offer a comprehensive range of person-centred care personal and physical care packages
As well as help with practical matters such as budgeting, cooking and developing social skills.
Bolton Cares is passionate about the positive outcomes from Supported Living schemes and the ways in which we can support and enable people to live in the community.
Our well-established links with colleges, work placement schemes, community services and leisure facilities can open up new opportunities and provide further scope for people to develop their aims and ambitions.
Bolton Cares is helping to change perceptions of care at The Hollies.
We work flexibly with many different people across our Supported Living services. The people we support are usually aged over 18, living in their own home or in a shared property.
We can offer bespoke, person centred care packages and will work with you and your family to ensure you get the right help and support when and where you need it.