Our people are the heart of everything we do
We take our responsibility, to our communities and society, to our workforce, to the economy and to our environment seriously.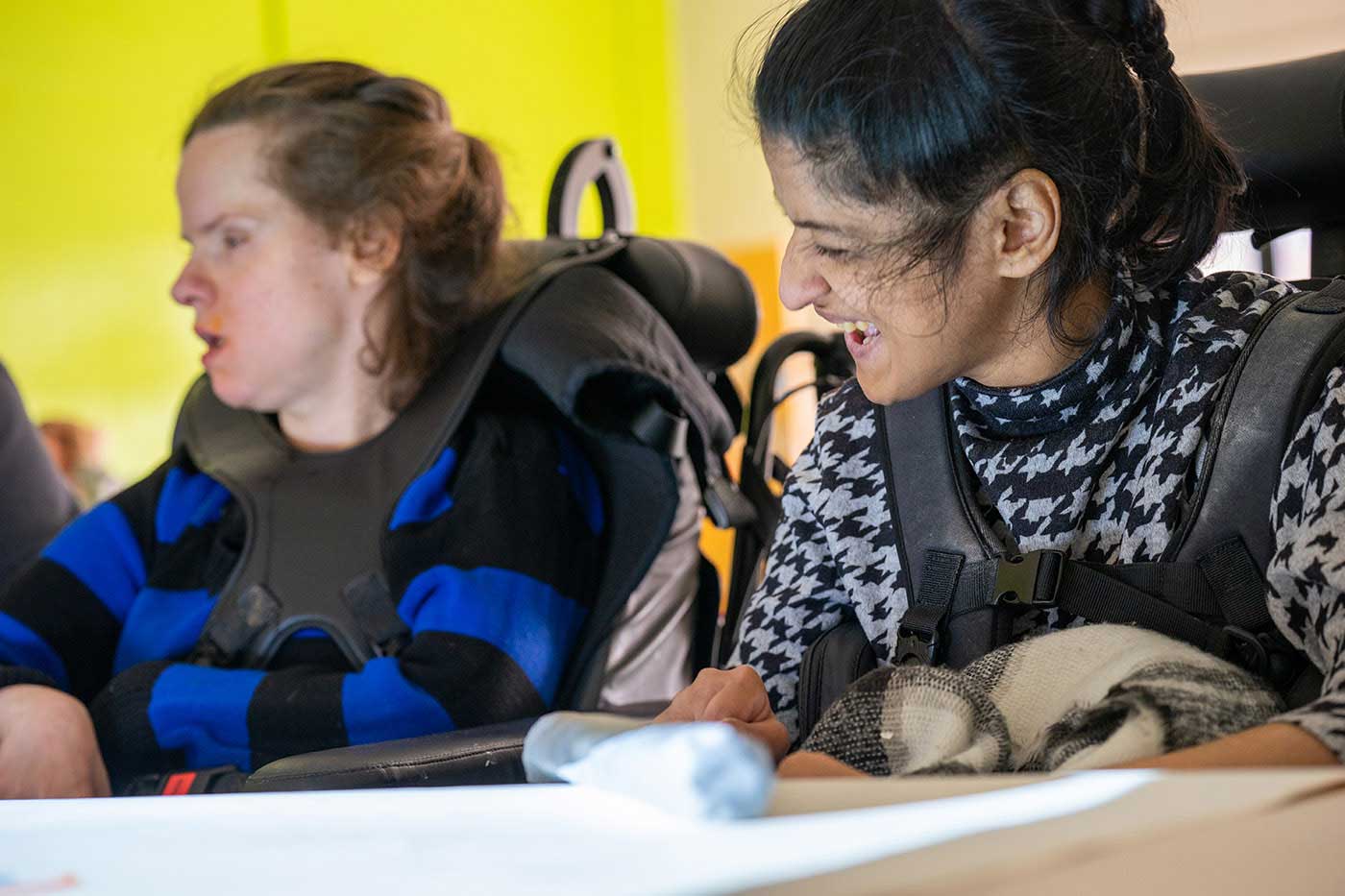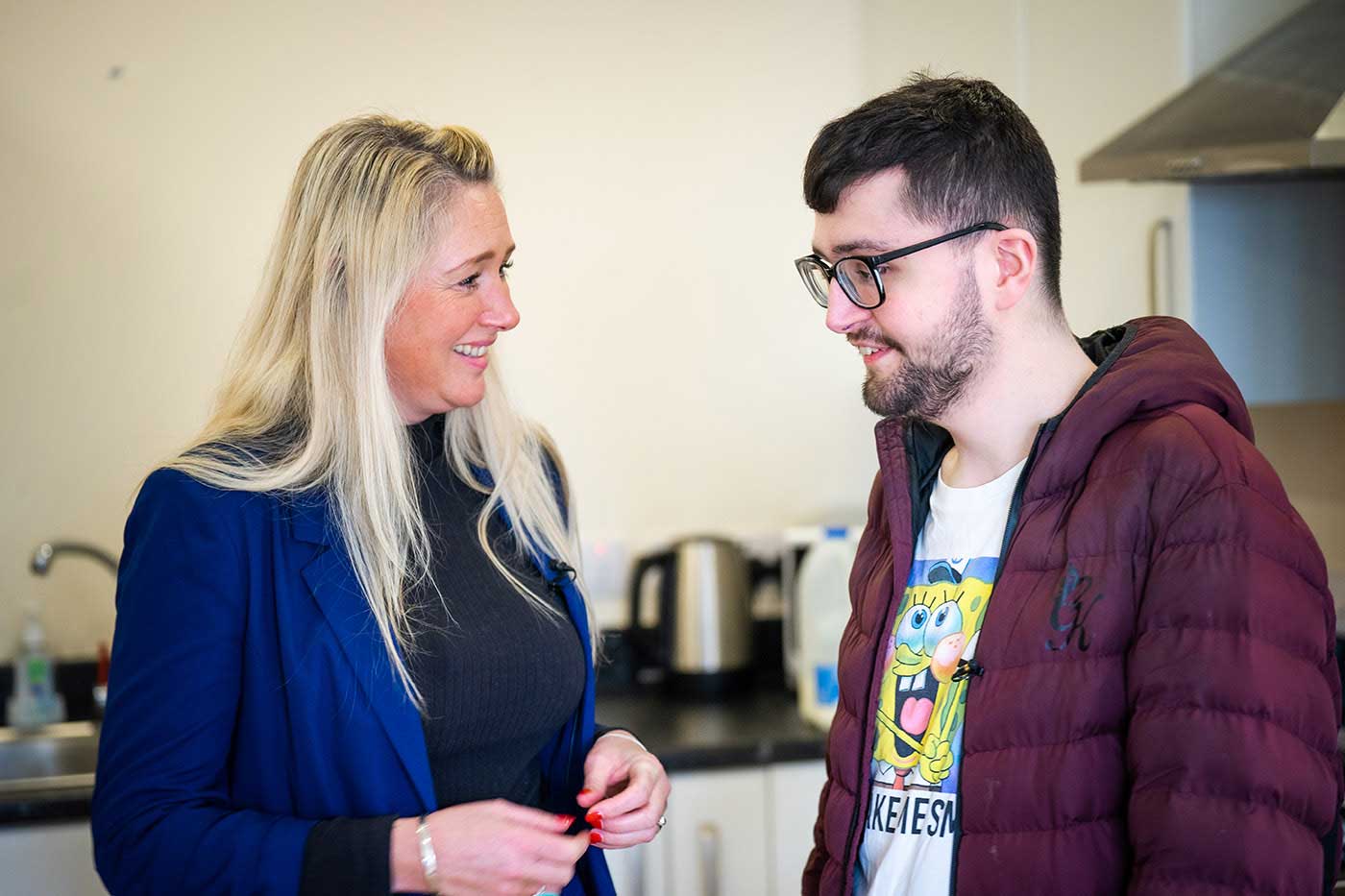 Our people are the heart of everything we do, and we want them to be the best version of themselves and enjoy what they do. That's why wellbeing is so important to us. We support our team members intellectually, physically, and emotionally.
What we do:
Through our colleague 'Keeping In Touch' we provide helpful hints, tips and resources to support people, from physical to mental wellbeing and support
We offer a 'Smart Health' Service, a virtual healthcare service including a virtual GP service, expert case management, mental health support and tailored fitness programmes
We fund learning and specialist development opportunities, opportunities for paid professional fees and licences
We offer a range of employee benefits to support physical, emotions and financial wellbeing
Our commitment to equality, diversity and dignity
At Bolton Cares, one of our core THRIVE values is 'Respect and dignity'.
We treat all people; colleagues, people we support and the wider community as equals with understanding and compassion.
Our values are at the foundation of everything we do at Bolton Cares. Our recruitment policy, as well as our policies relating to dignity in care, equality, diversity and equal opportunities are all informed by our ethos.
We celebrate our diverse workforce, the multicultural communities we live in and diversity of the people we support. We ensure that people's differences are valued and used to enable everyone to THRIVE.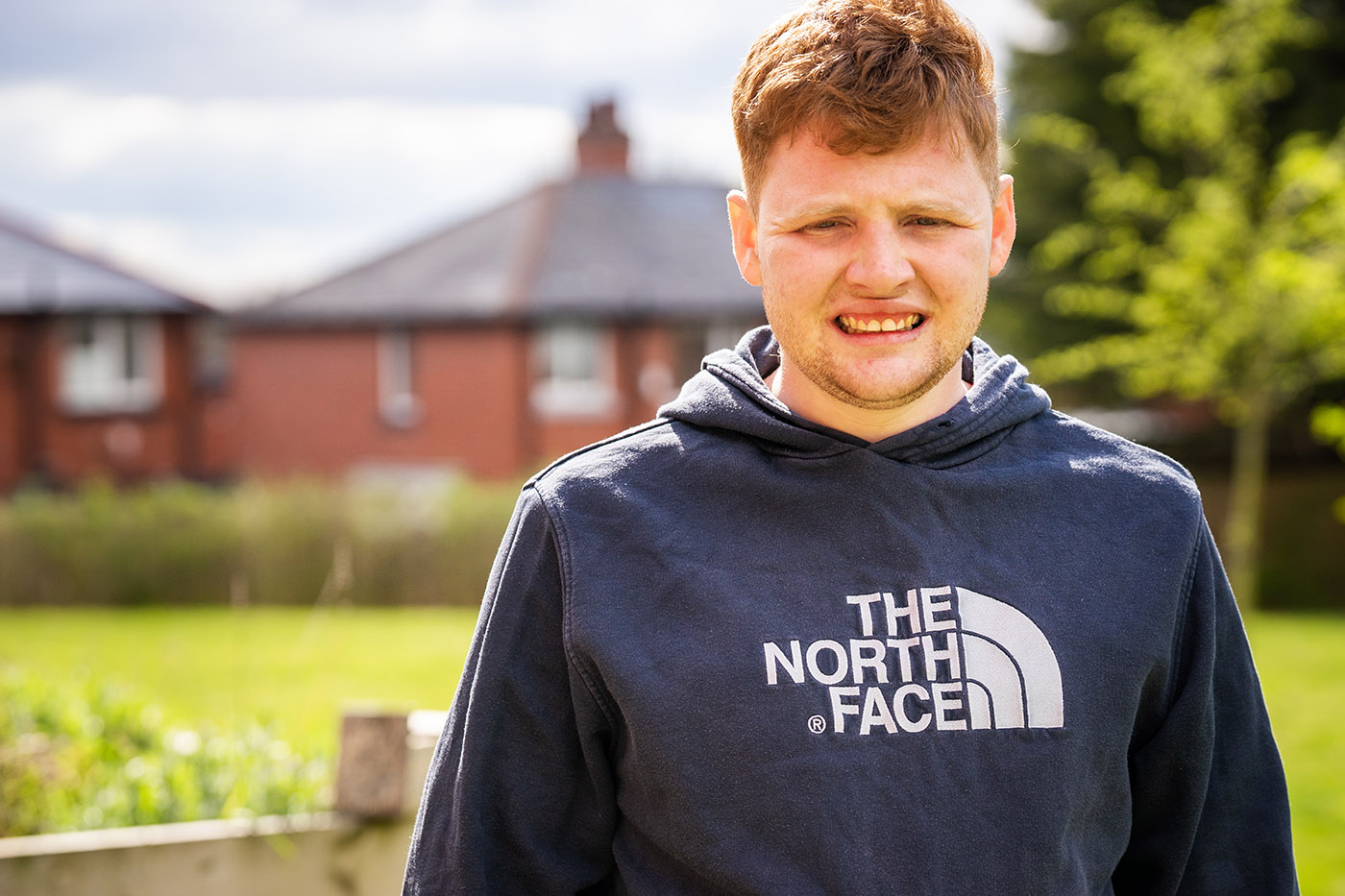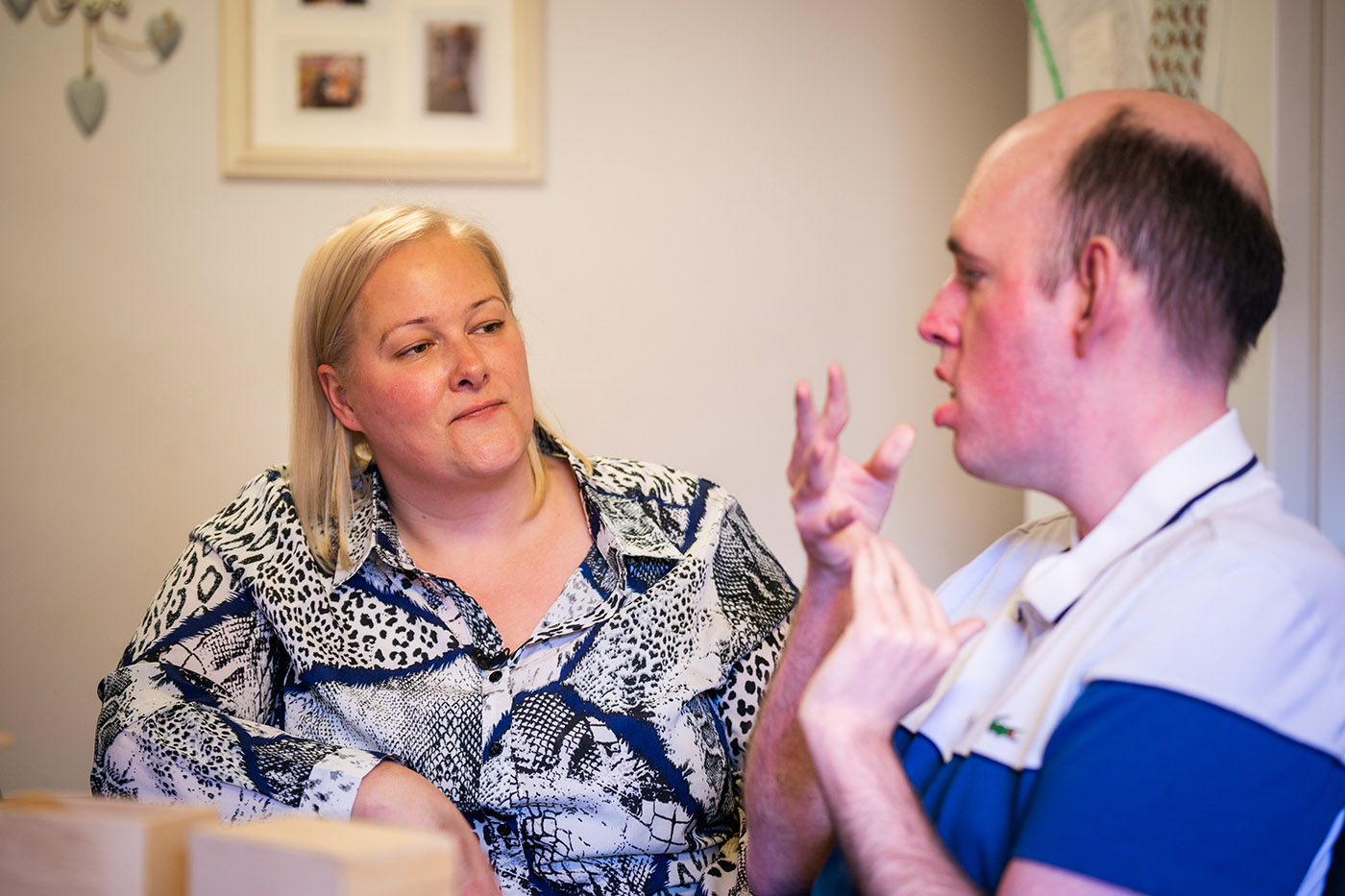 Supporting our communities and economy
As the biggest care provider in Bolton with a growing presence across Greater Manchester, we endeavour to be recognised as a company with a THRIVING future, that people aspire to work for, work with, or recommend.
What we offer:
Job security, fair income and the opportunity for development and progression in an inclusive environment.
Good pay and benefits and unique training programmes that exceed minimum requirements
Specialist training in dementia, learning disability and autism
Apprenticeship opportunities in our frontline and support service roles
We are also expanding our learning and development partnerships with key organisations to improve training opportunities and resource.
We are also looking at how we approach volunteering in our communities.
Our environment
As a responsible business, we always think about how we can look after the planet, protect our environment and reduce carbon footprint.
We are gradually becoming a paperless organisation. We implement environmental policies, including sustainable travel, recycling and reuse and embrace technology and support flexible working using teleconferencing and virtual training.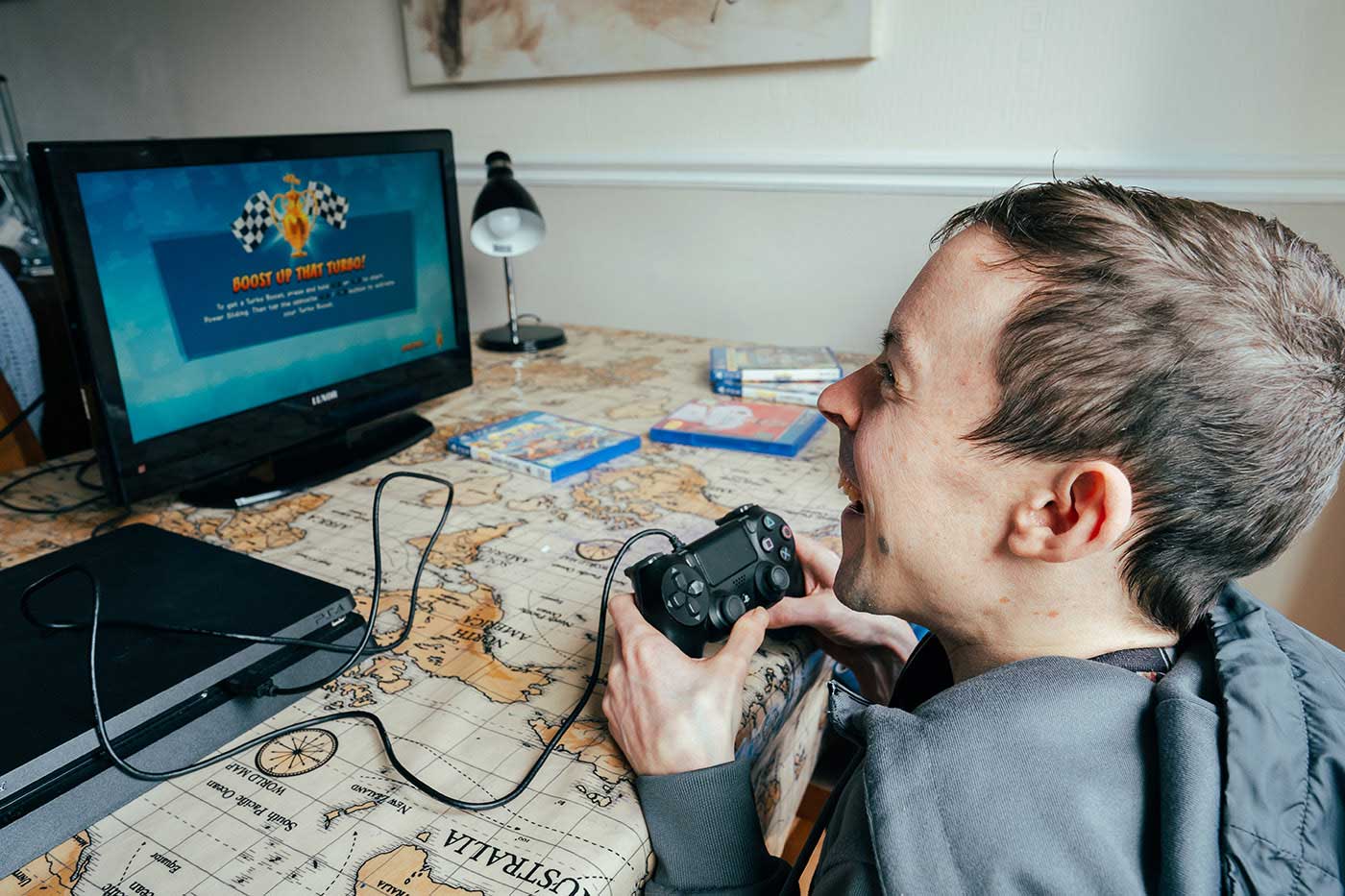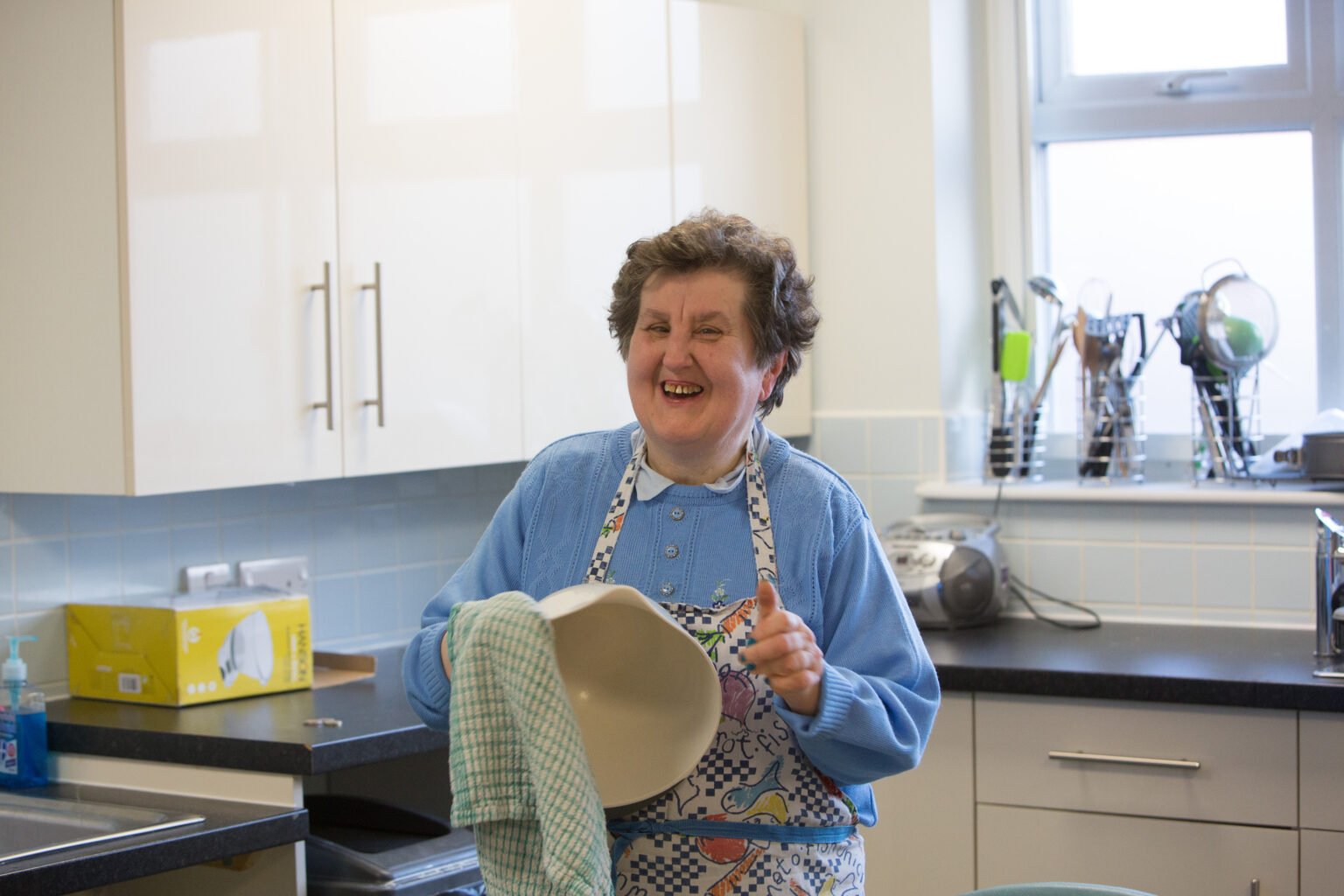 Our supply chain
At Bolton Cares, we proactively promote sustainable practices and products throughout the supply chain.
This means:
Ethical trading: All our purchasing activities will be transacted with due regard to the needs and challenges of all involved parties.
Human rights: We will honour, observe and not exploit fundamental human entitlements.
Workplace relations: we will commit to improve our organisation's performance in relation to equality and diversity and employment conditions.
Health & safety: We will promote continuous improvement in the health and safety conditions of workers in our supply chain.
Impact on society: We will add value to the communities and societies upon which our organisation has an influence, either directly or indirectly.
Environmental responsibility: We will seek to minimise negative environmental impacts, from local to global, associated with the goods and services acquired with respect to manufacture, transport, use and disposal.
Working to improve our communities and society.