A range of rewarding roles
As Bolton's biggest care provider, with a growing presence across Greater Manchester, we employ more than 600 colleagues. We understand what you need from us to enable you to THRIVE.
We offer a range of rewarding roles with the opportunity to develop your skills and career in a supporting and ambitious organisation. As a valued member of our team, you'll receive a competitive salary, along with many other benefits.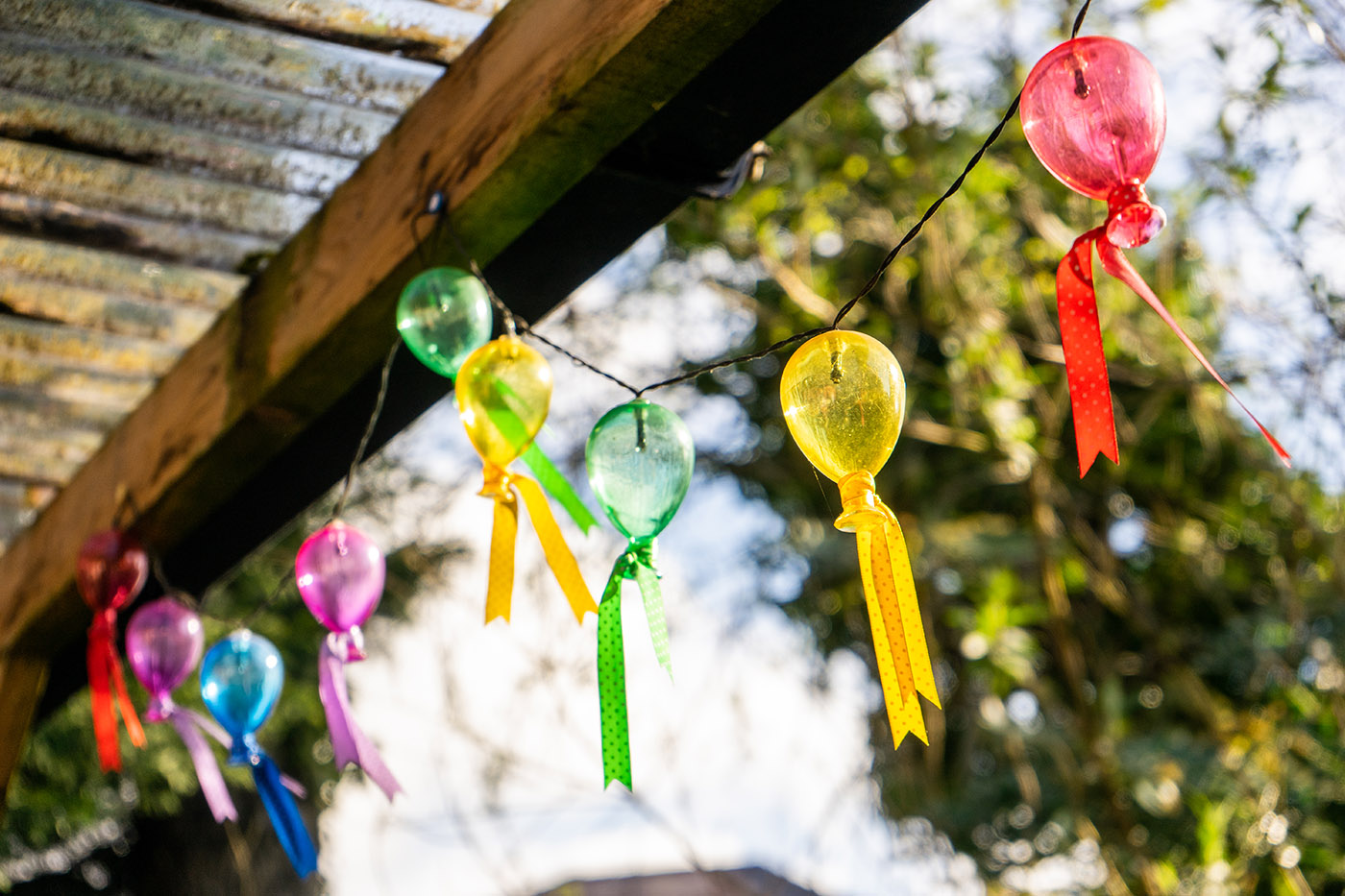 Competitive salary
We pay competitive rates for our sector and regularly monitor local market information to help ensure we continue to be as competitive as we can.
We pay extra if you work on a bank holiday and we're also campaigning for the sector to be better funded, to help ensure that people working in learning disability services continue to be paid fairly for the exceptional work they do.
Learning and development
We want our workforce to THRIVE and learning and development is a big focus for us. We want to support you to excel as a support worker.
At Bolton Cares, you will benefit from:
Learning and development, delivered by our in-house team
An e-learning induction programme, based on the Skills for Care Standards
Helping you to achieve your Care Certificate
Blended learning opportunities with e-learning, coaching, face to face training and on-the-job training
The chance to take on secondments or work shadowing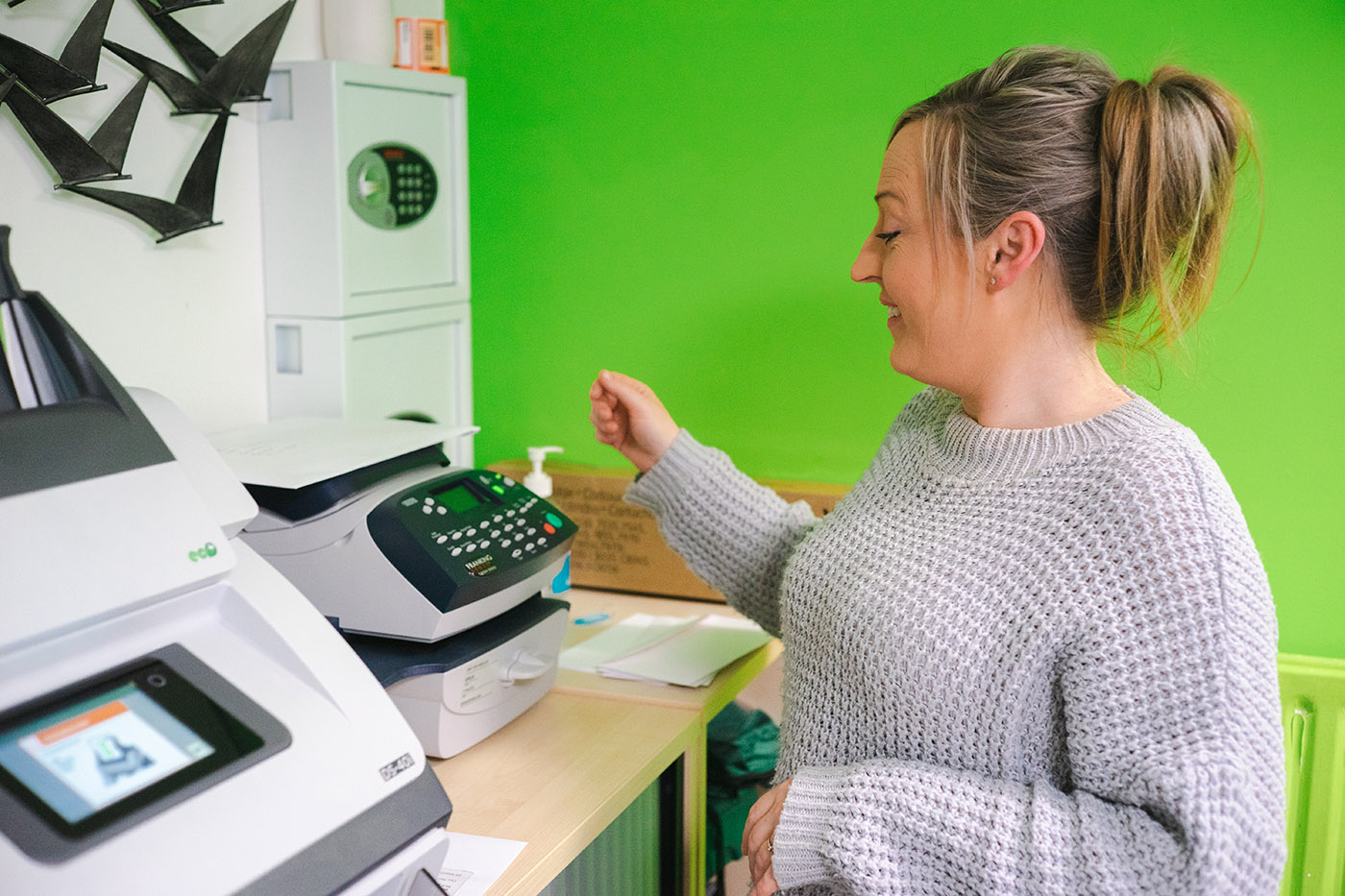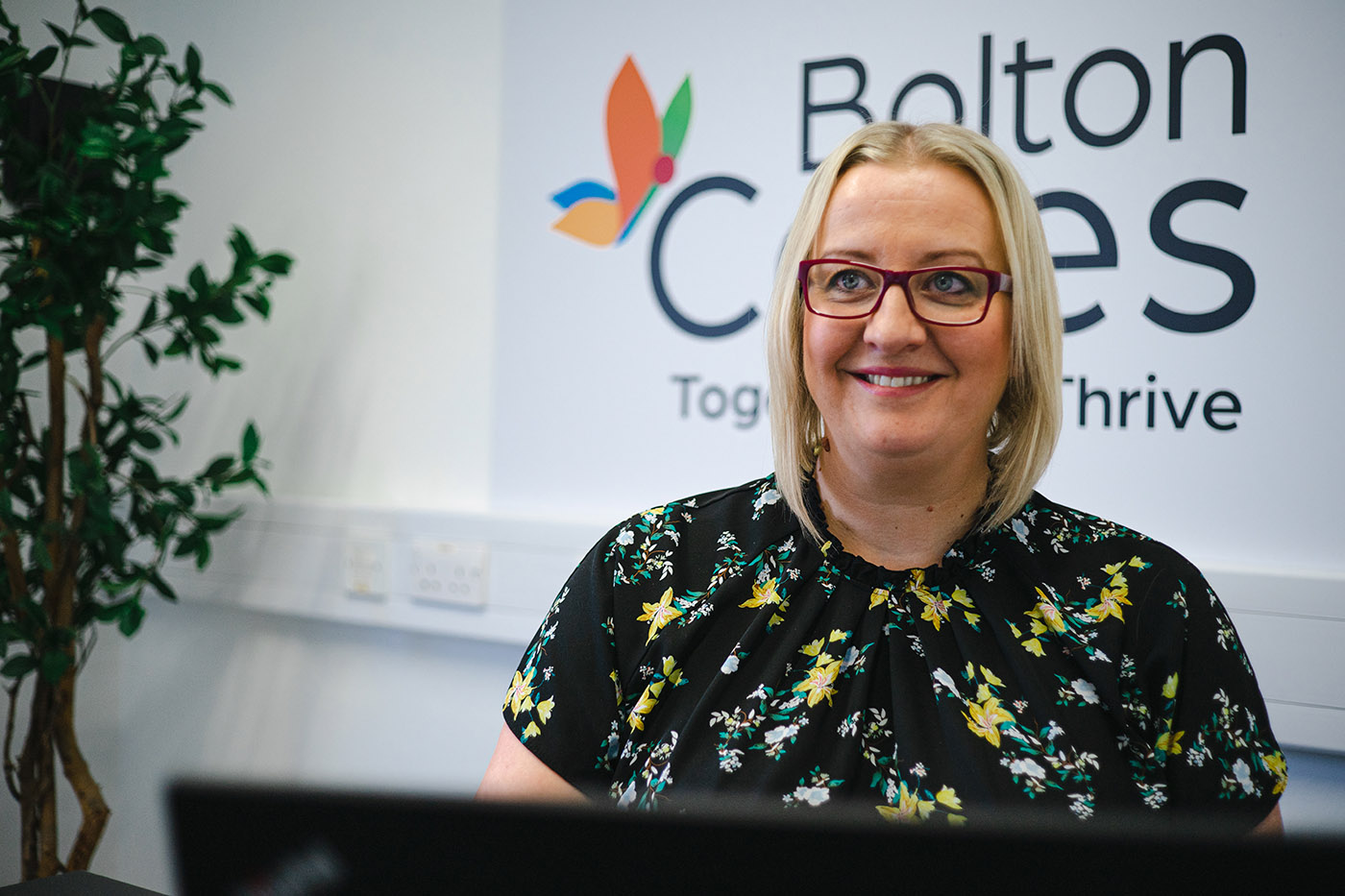 Family friendly policies
Life happens! To work effectively and enjoy all aspects of life, we understand you need to keep the right balance between work and home. 
We've developed family-friendly policies, flexible working hours, different contract types and job share arrangements (where possible). 
Our employees have busy lives and we want to help ease the pressure of juggling different commitments when we can. 
Pension
As an employee, you can join our NEST pension scheme from day one of your employment with us. It's available to all new starters (subject to you meeting eligibility criteria), when you put 4% in, Bolton Cares will make a 6% contribution to your pension pot.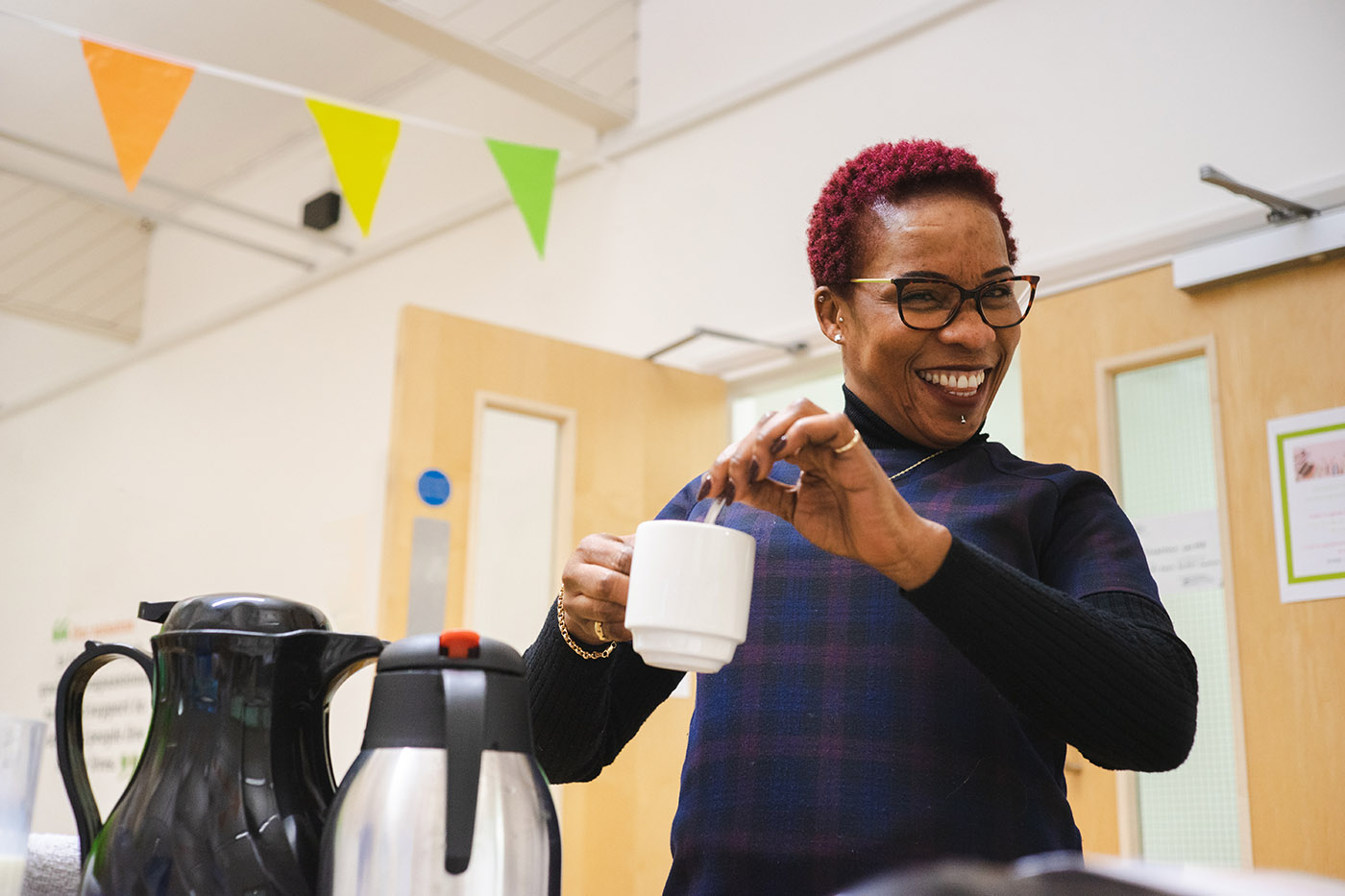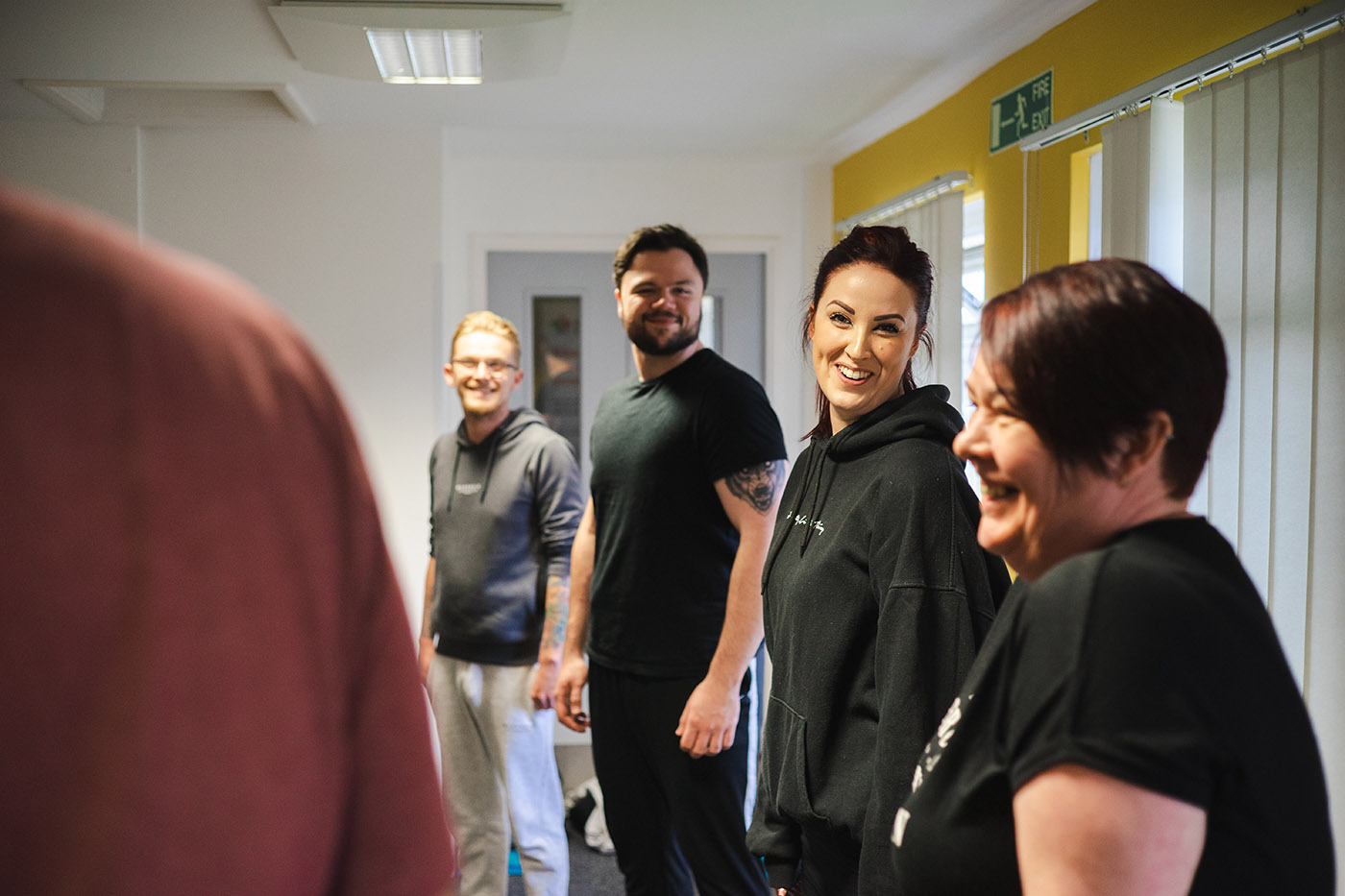 Annual leave
Bolton Cares employees receive at least 21 days' annual leave. Pro rata for people who work part time. On completion of five years service, you will receive a further five days. Each employee also gets eight bank holidays per year and has the option to purchase additional annual leave.
Life Assurance
Bolton Cares provides free life assurance for all employees under the age of 65 for the duration of your employment. If the worst happens, your beneficiary will receive a pay-out equivalent to two times your annual contracted salary at the date of death.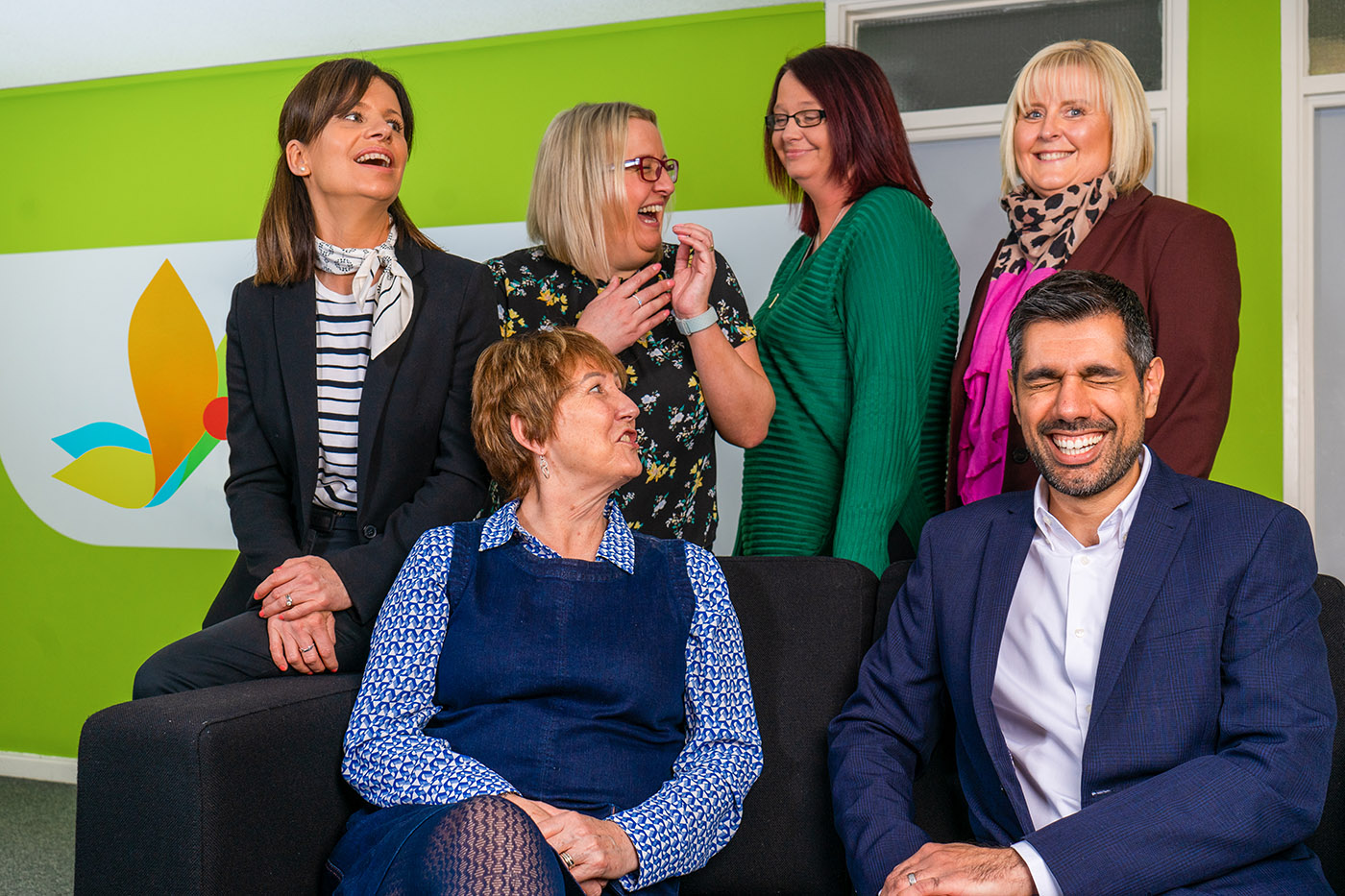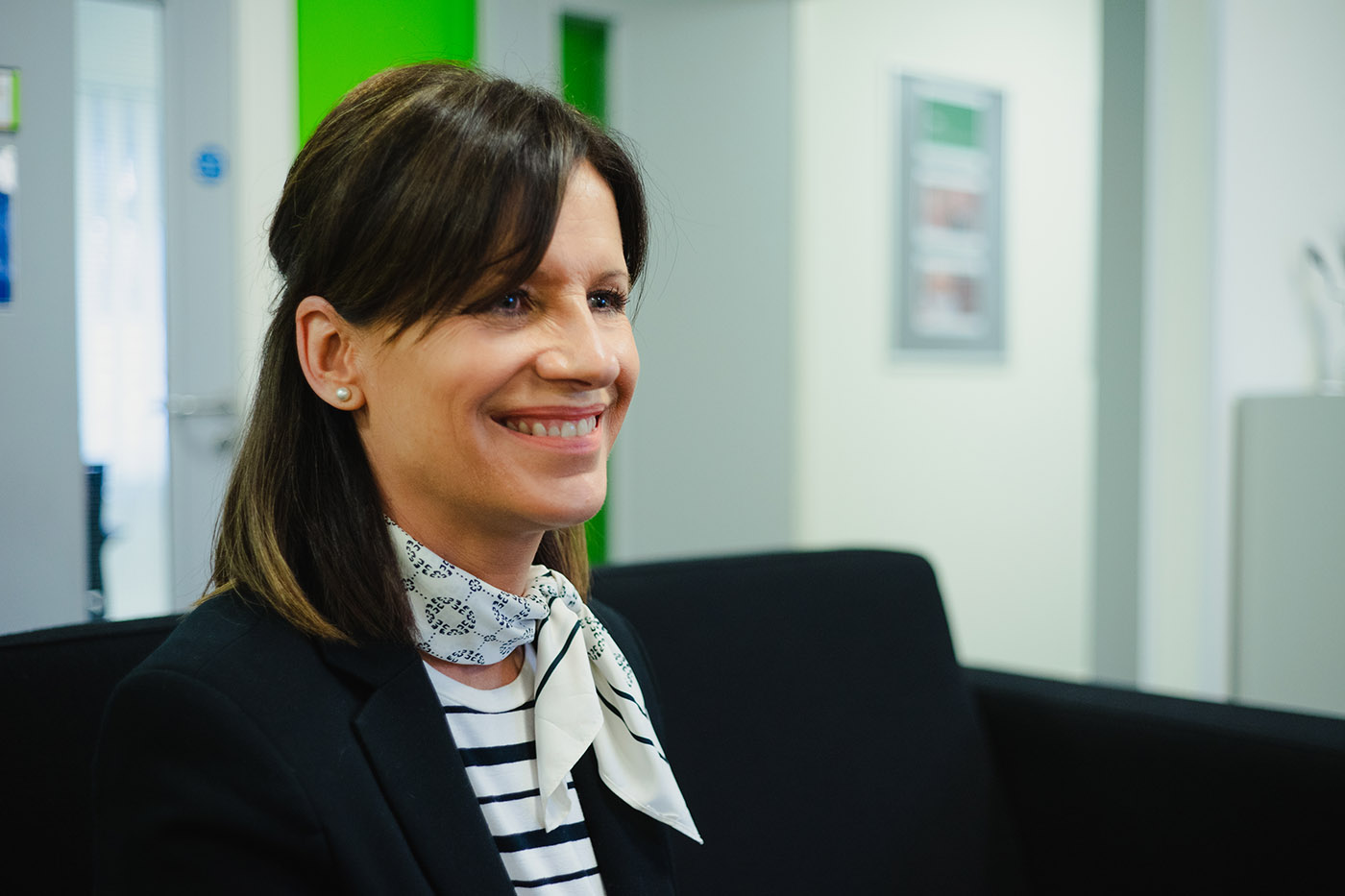 Smart Health – Employee Assistance
We offer all Bolton Cares colleagues access to our 'Smart Health' Service – a service focused on your physical and emotional wellbeing. 
Smart Health is a virtual healthcare service including a virtual GP service, expert case management, mental health support, financial advice and tailored fitness programmes.
Colleague rewards
As a Bolton Cares employee, you will be eligible for a 'Blue Light Discount Card'. 
As care workers, you can access discount and benefits package, which includes a great number of discounts and rewards across shops, restaurants, gym membership and days out.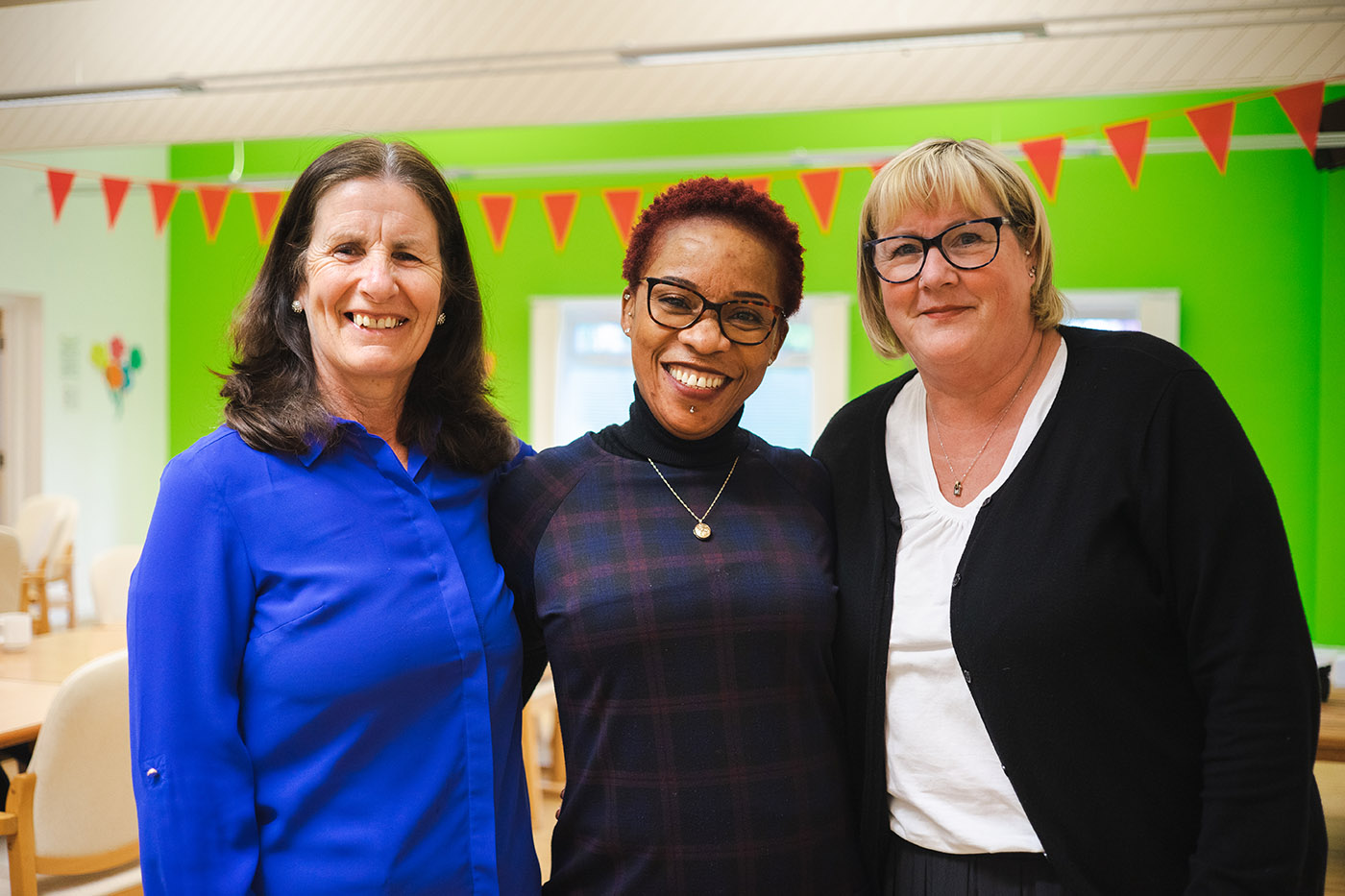 Other benefits
We also offer…
An enhanced occupational company sick pay scheme
Free disclosure and Barring Service check