Passionate about supporting people to thrive
We are an innovative person-centred care and support provider.
We are Bolton's biggest provider of adult social care with a strong ethos to operate a "do with, not for" approach that engages, empowers and supports people to become more independent.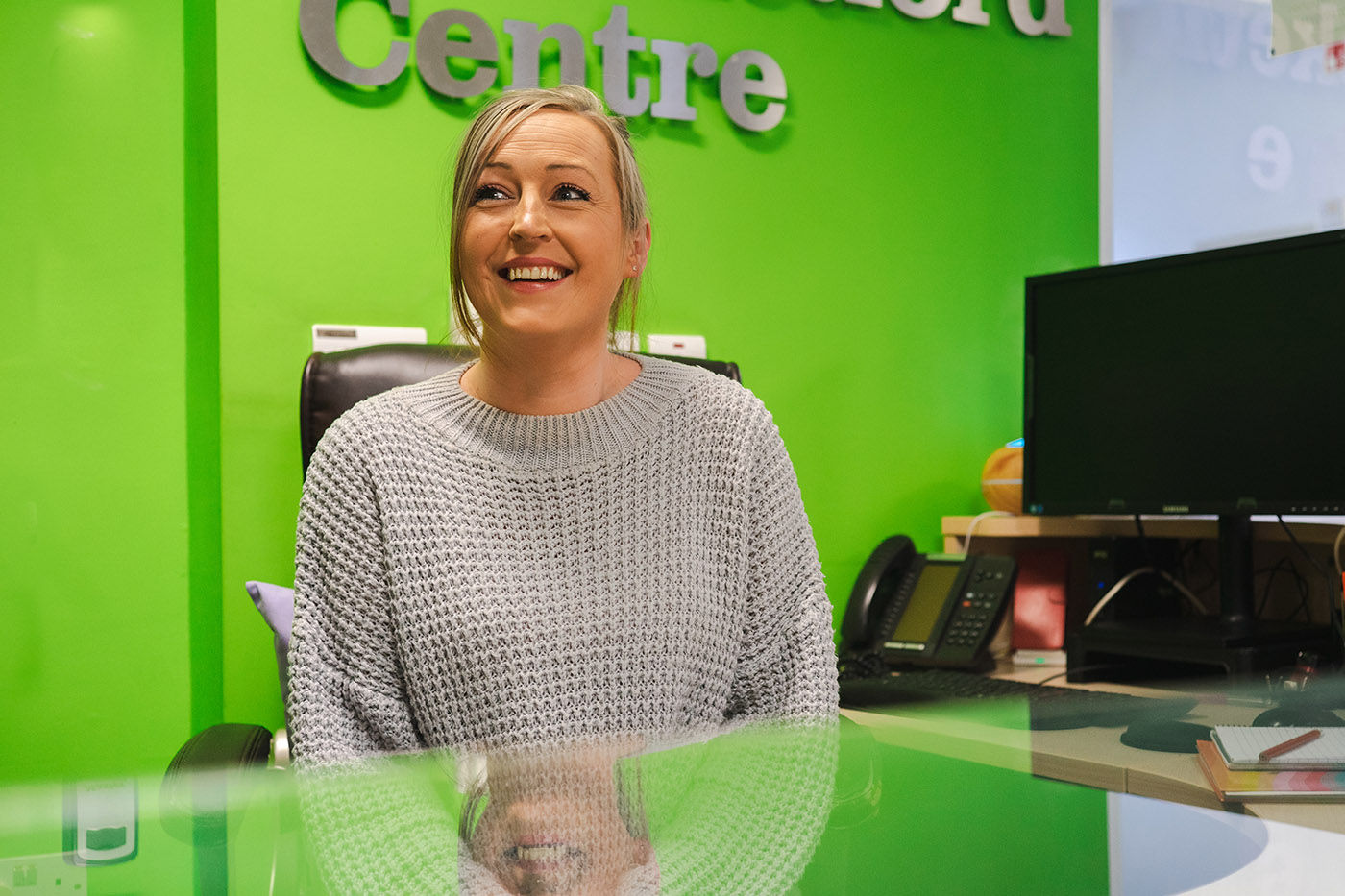 Our mission is to support people to live the life they want, their way.
Our vision is to thrive and to secure
Thriving people
Thriving workforce
Thriving future
Our THRIVE vision guides our daily decisions and actions and gives us a focus for the work that we do. See our Corporate Plan here.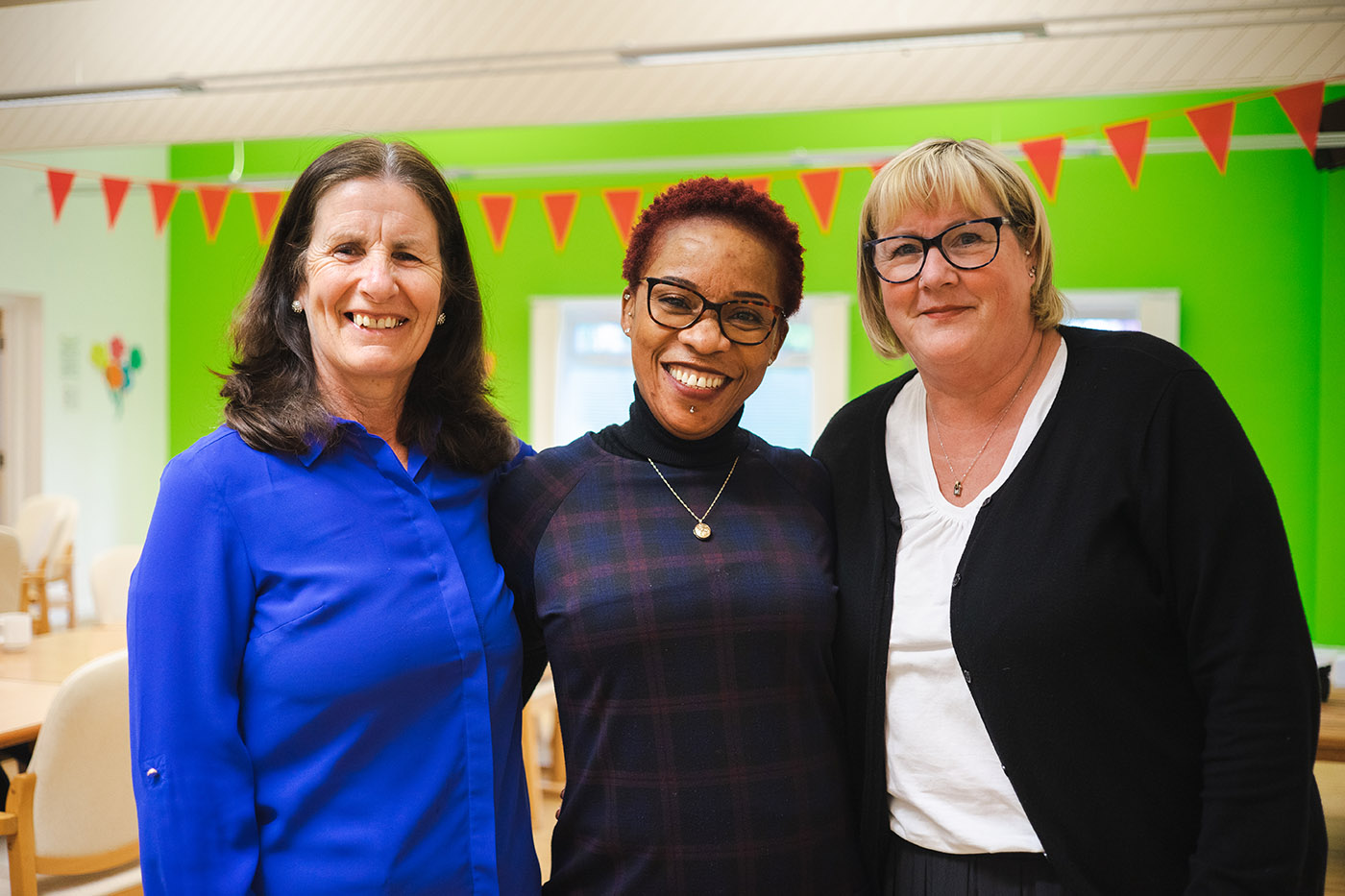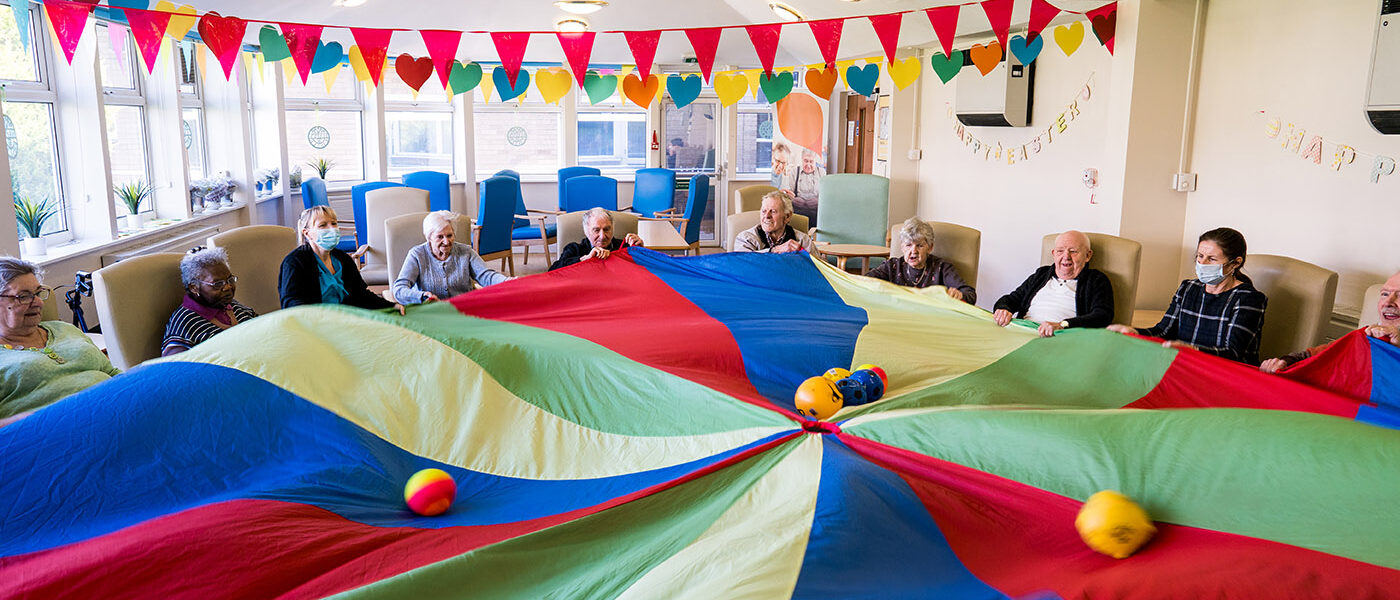 Our timeline
Since Bolton Care was established in 2016, we have come a long way. Look at our timeline below:
Established in 2016 by Bolton Council to protect adult social care services for local people
2019 awarded a contract to run Supported Living and Outreach Services in Salford
December 2021 awarded a contract to run Supported Living Services in Wigan
April 2022 awarded a contract to run Extra Care Services in Wigan
April 2022 given a 10-year contract to run adult social care services across Bolton
Our plans for the future
We have ambitious plans for the future. We want to achieve our THRIVE vision by 2024 and our five key outcomes for the company are to:
Enrich the lives of the people we support so that people can live life to the full
Promote the wellbeing of our communities and the people who work with us
Support independence in the communities we work in
Ensure community integration so that we to become a local employer of choice and continue to grow and excel as a leading care company across Greater Manchester and beyond
Grow and expand