In supporting our communities and the people we support, we know that we're stronger when we work together alongside others who share our values.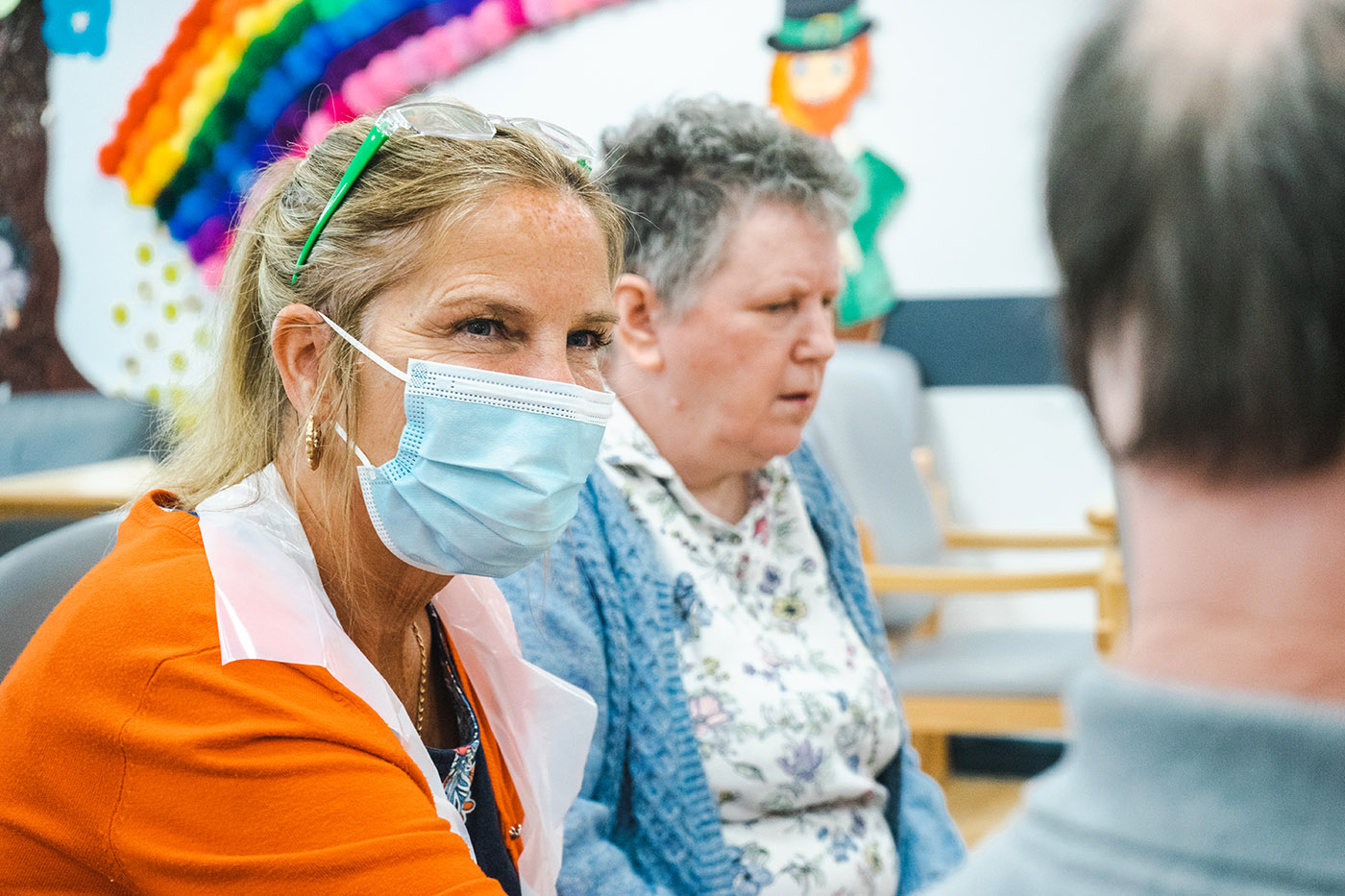 Whether that is in frontline service delivery or on our several interesting and innovative projects.
As Bolton's biggest care provider, we have exceptional experience, skills and credentials, making us the perfect partner to drive change and deliver a real difference in our communities.
Some of our partners include the following.