Excel as a support worker
We want our workforce to THRIVE and learning and development is a big focus for us.
Our in-house learning and development team ensures that throughout your career with us, you will be supported to receive all of the training and development you need to excel as a support worker.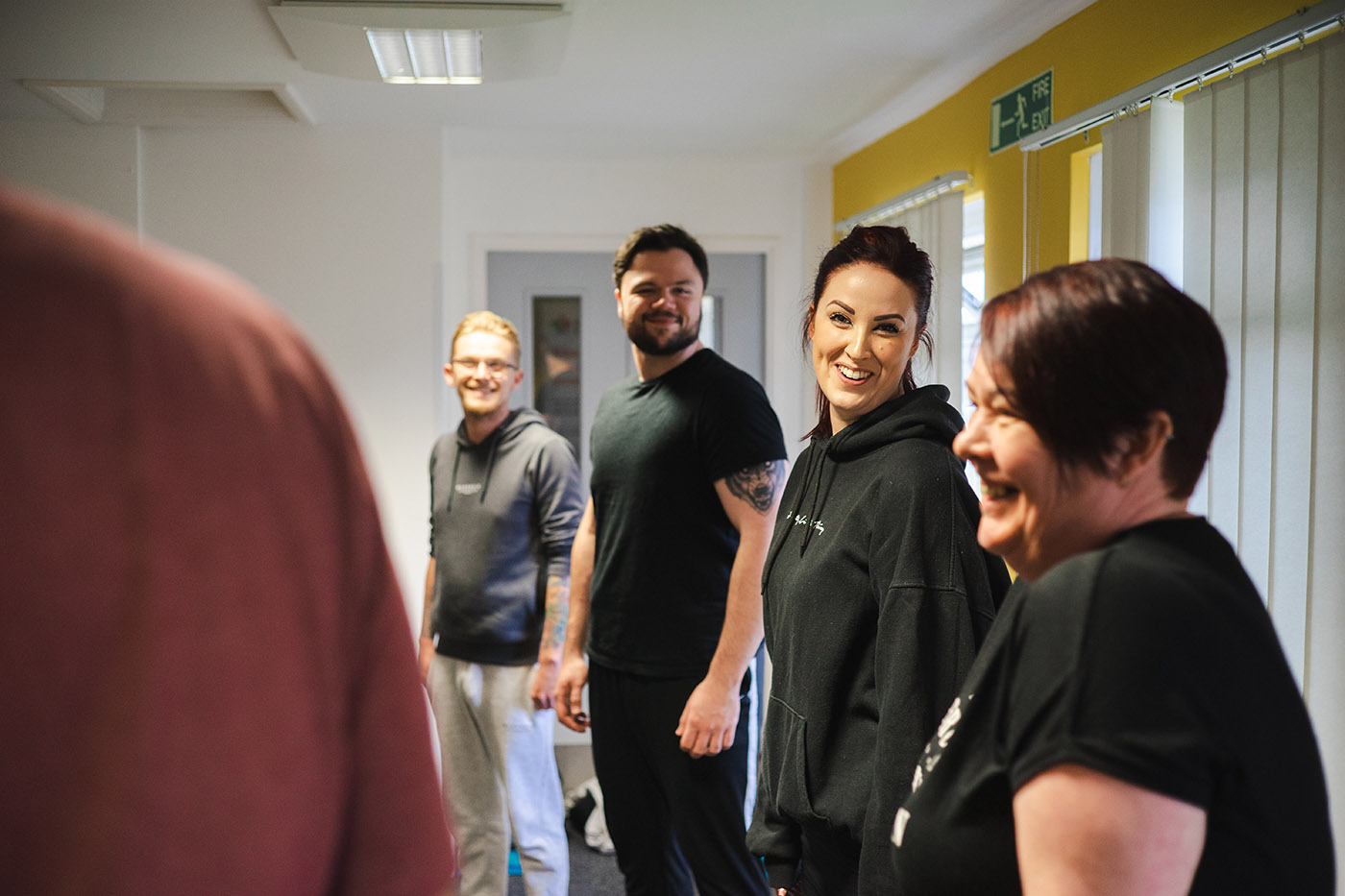 We want every employee at Bolton Cares to THRIVE.