Shared Lives enables people who need some extra help, to live life to the full without having to live alone or in a care home.
Shared Lives offers crucial support and friendships to people who have a variety of needs, whether that includes physical and sensory disabilities, mental health conditions and dementia.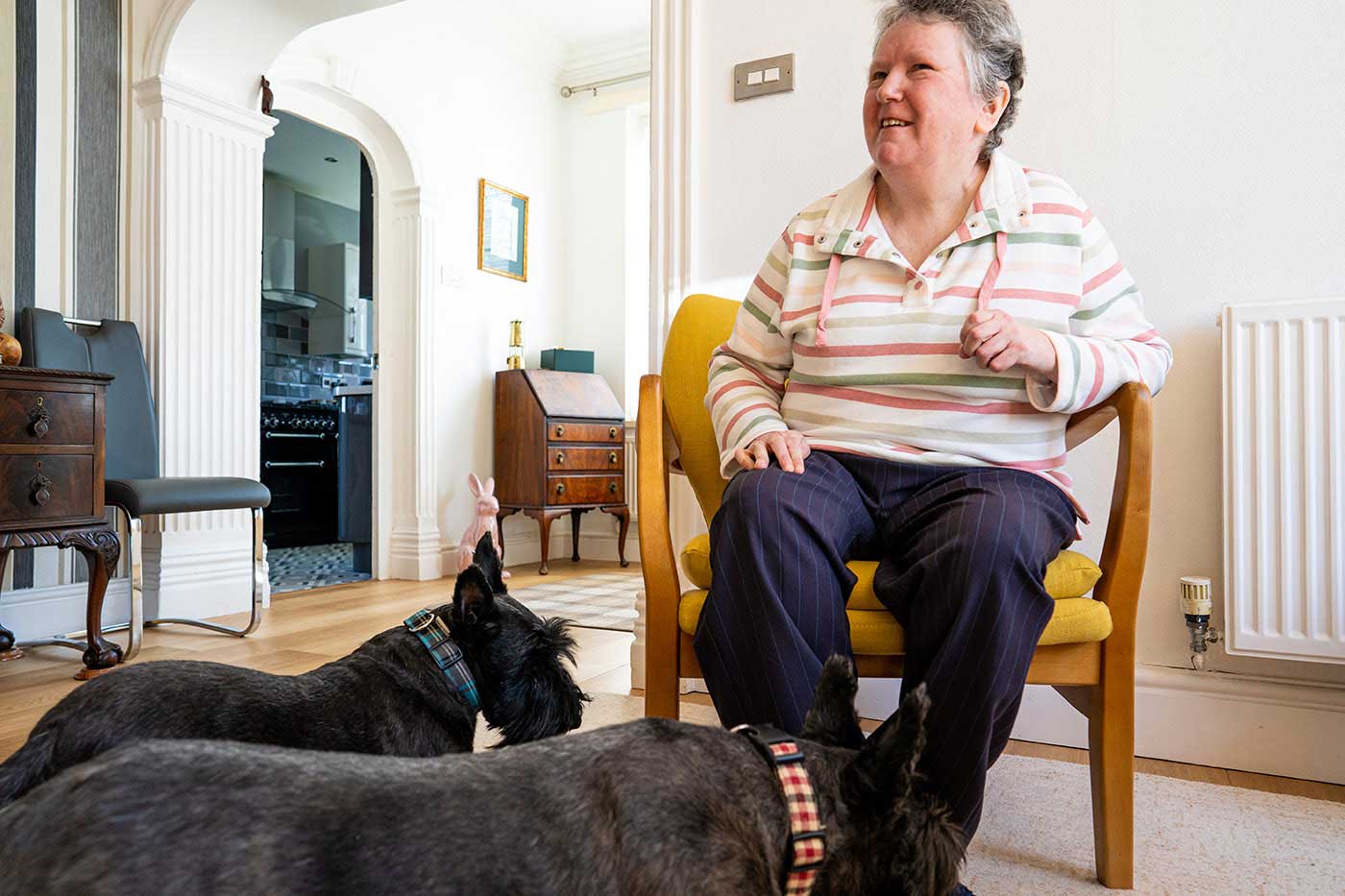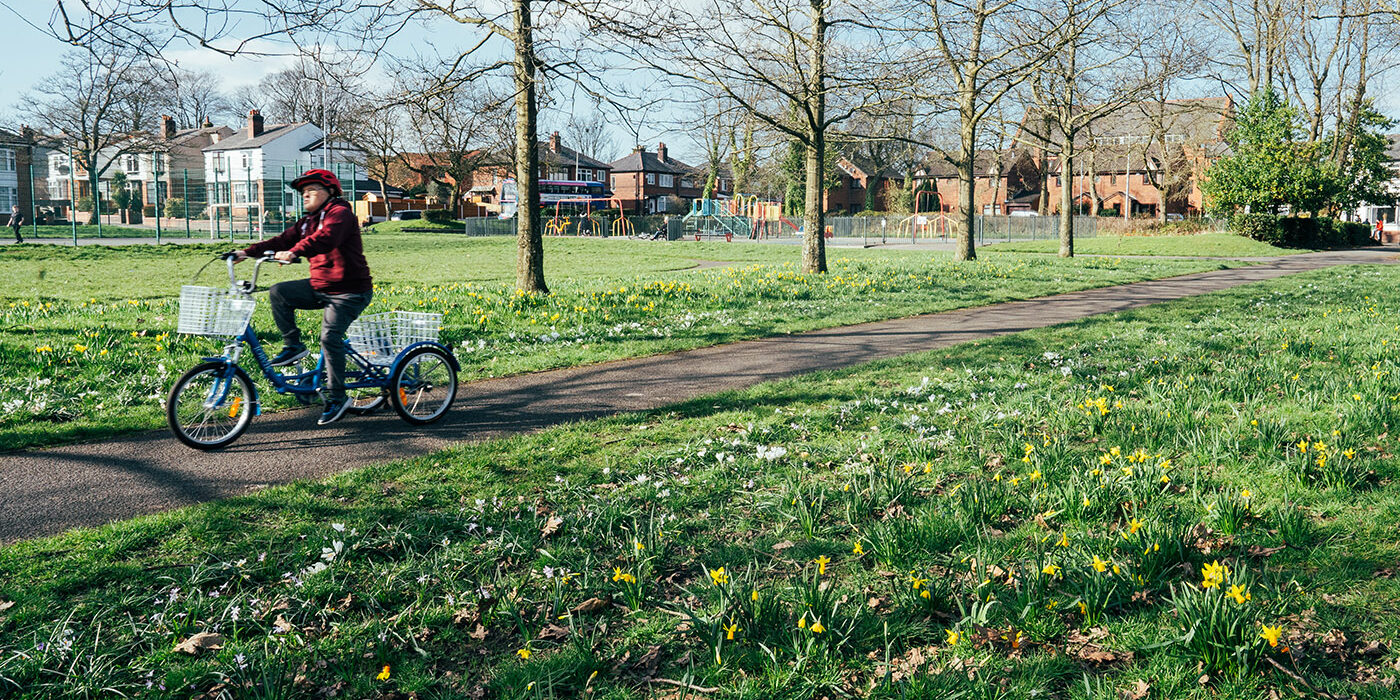 Some people move in with their Shared Lives carer, others just visit in the day and some combine day and overnight visits.
In Shared Lives, people develop new friendships which help them gain the confidence and skills to become as independent as possible.
People are encouraged to make the most of the day and live their own independent and fulfilling lives. If you want to go to football or a concert, our Shared Lived carers will work to make sure that can happen.
For some people moving into Shared Lives, it could be the first time they learn to cook, volunteer, work, start relationships with friends or go on holiday.
Shared Lives sees families open up their homes to support and care for other people.
We match people with approved carers who share their daily lives, and we aim to maintain and develop peoples' independent living skills within a family based, community setting.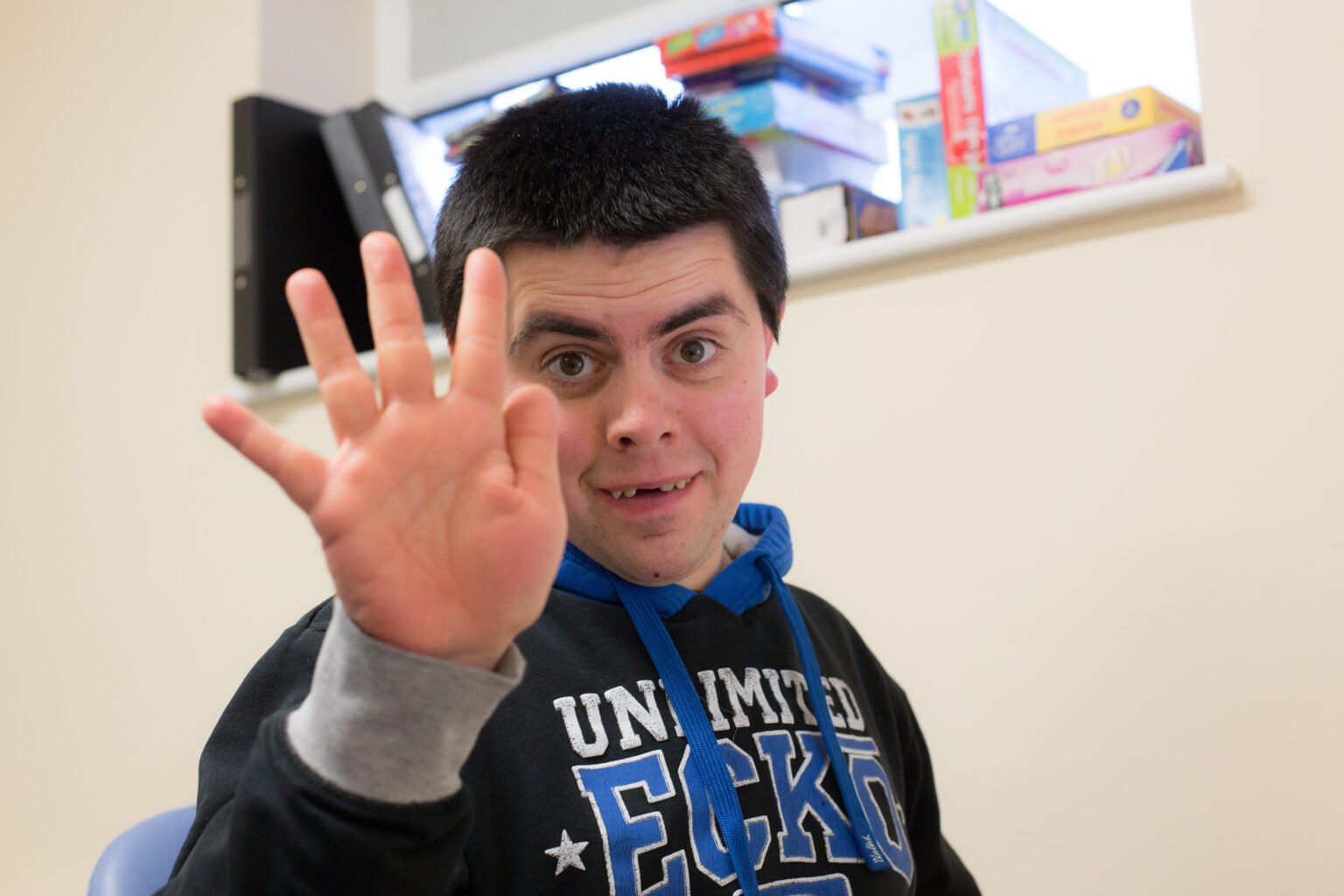 If you or someone you know would benefit from the scheme, we would love to hear from you.
Shared Lives is available to people aged 16 and over with a wide range of needs, this includes:
● Physical and sensory disabilities
● Older adults
● Mental health conditions
● Learning disabilities
● Autistic spectrum conditions
● Transition into adulthood
Become a Shared Lives carer
Our Shared Lived carers are passionate and dedicated people from all walks of life.
It takes a special kind of person to be a Shared Lives carer – the most important thing is that you're enthusiastic and excited about developing the independence and skills of others.
If you think you have what it takes and want to welcome someone into your home, we'd love to have a chat.
We can answer any of your questions and help you make a decision that works for you. During your Shared Lives journey, we offer a wide range of training and support, in-person and financially.
Email us or give us a phone call and we can help you make the right choice.
Shared Lives is designed to help find a lasting, rewarding and happy solution for everyone.