We provide a wide range of different opportunities for support during the daytime.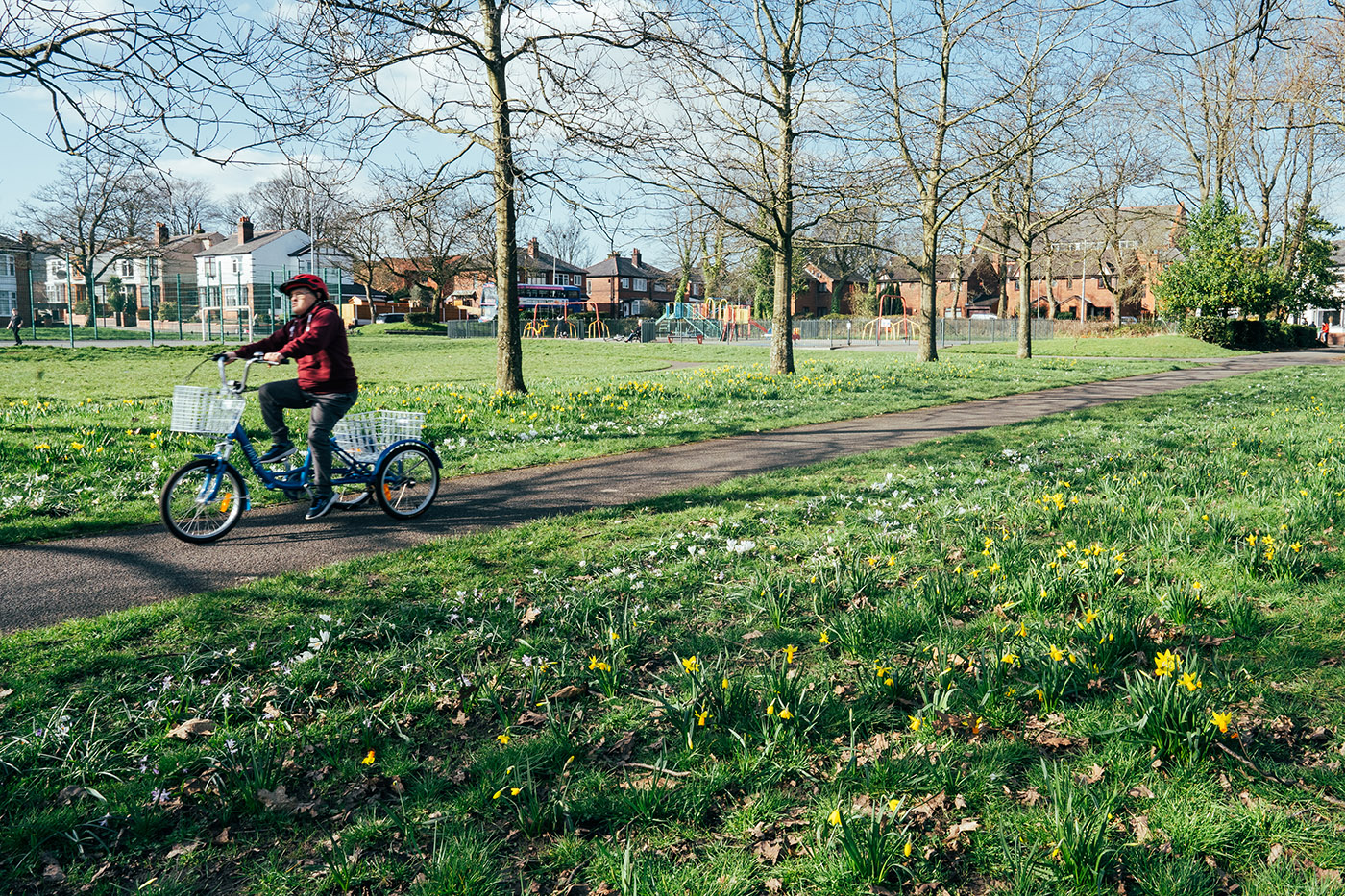 Occasionally carers need someone to help them live their lives.
Whether it's going to the gym, or a coffee during the day. These times can make all the difference and we want to help.
Whether it's help and support with practical tasks, attending appointments or simply someone being a friendly face in your home, we pride ourselves with supporting you in whatever way suits you and your family.