Sharing knowledge and passion
Combining the expertise of our Executive Leadership Team, the deputy chief executive of Bolton Council and influential people across the region, the Bolton Cares board helps to set the long term priorities for the organisation. By sharing knowledge and passion, the board brings an additional dynamic to Bolton Cares.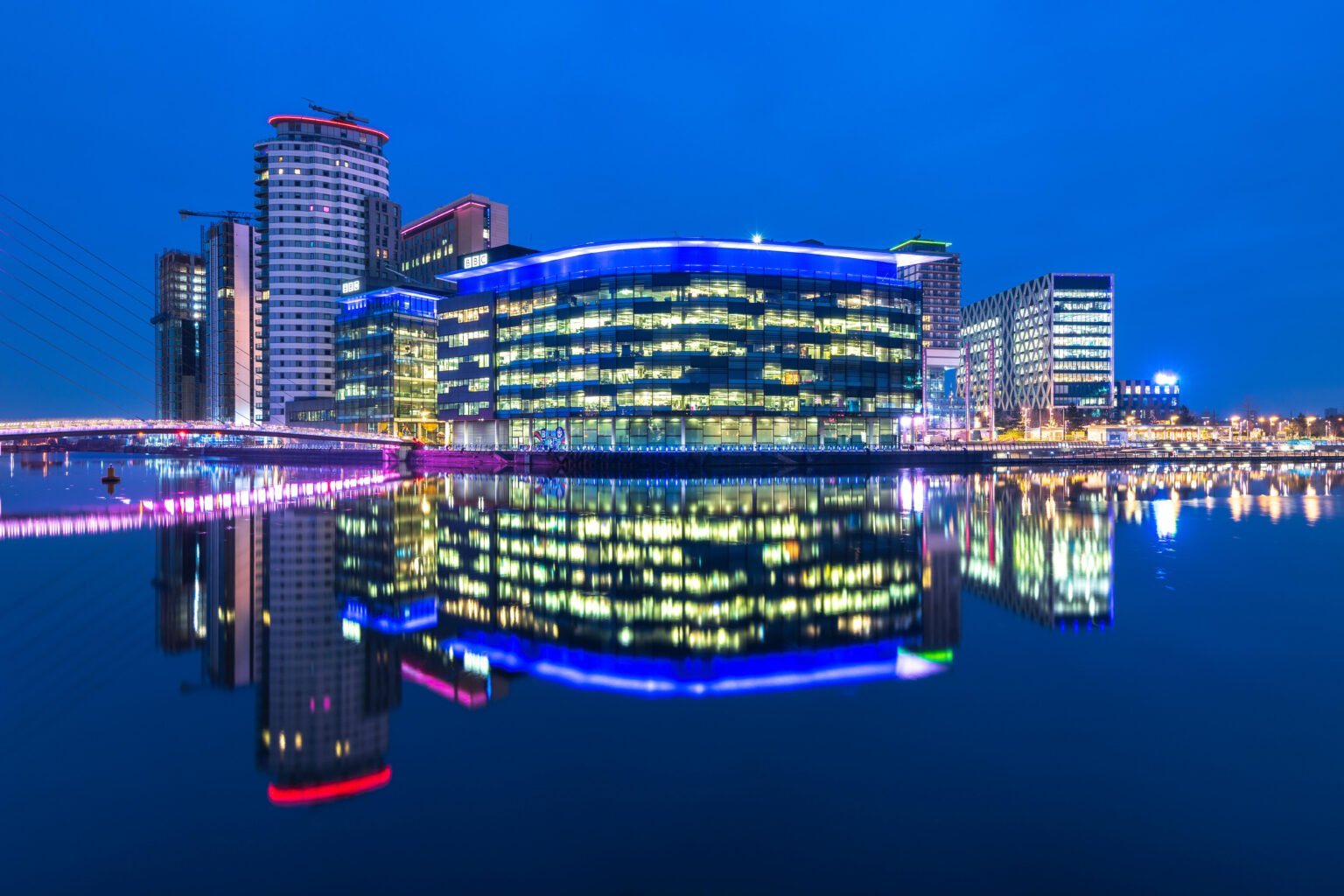 Sue Johnson, Deputy Chief Executive, Bolton Council (Council Director)
Awaiting content.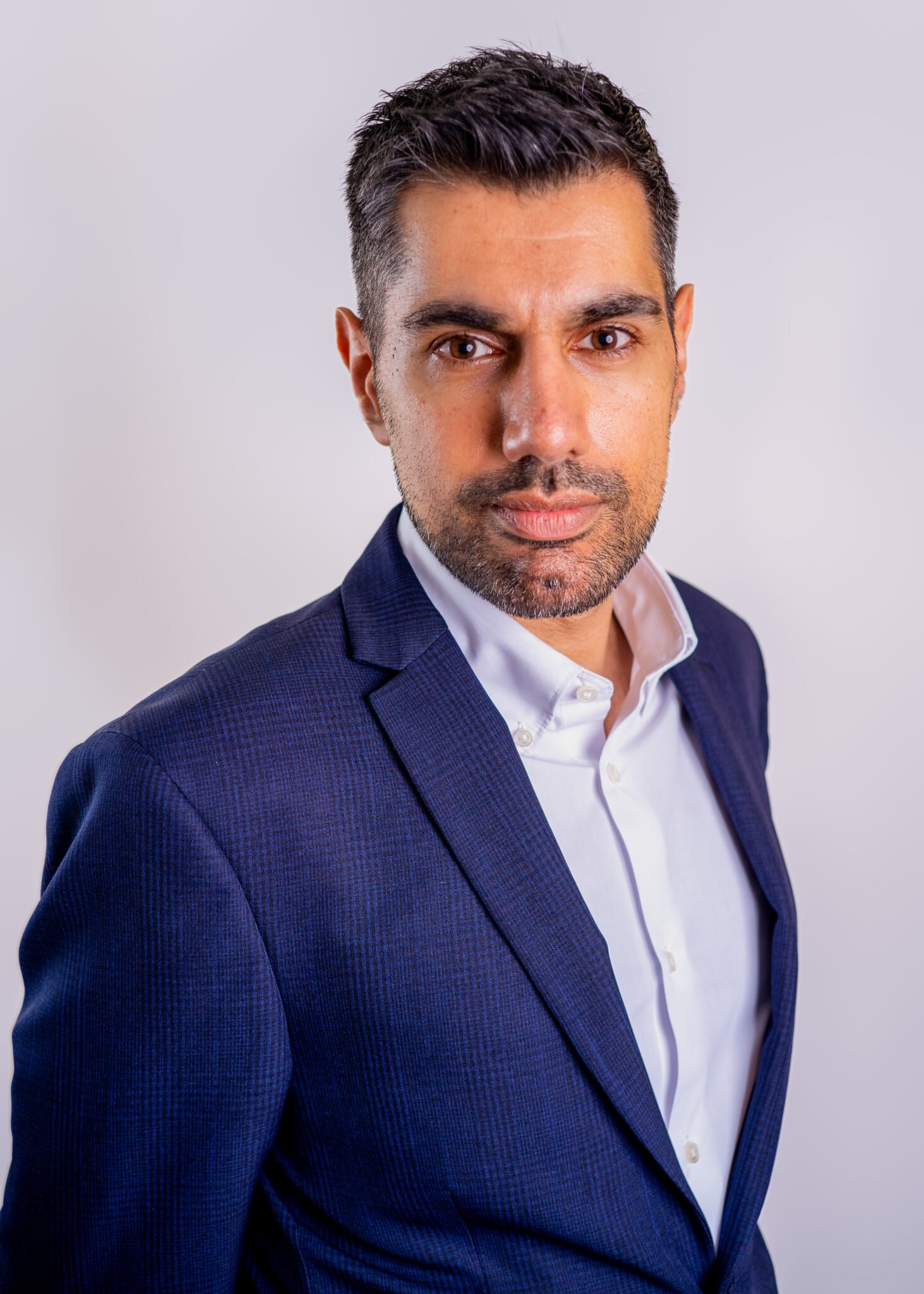 Sanjeet Bains, Managing Director
After working with Bolton Cares as Interim Chief Executive since October 2020, Sanjeet was appointed as Managing Director in August 2021. He has been committed to working alongside the Shareholder and Leadership Team to develop its THRIVE vision.
As managing director, Sanjeet brings a wealth of experience in both public and commercial sectors. He joined Bolton Cares after having worked as Director for the Chartered Institute of Public Finance & Accountancy, as he saw the chance to work with dedicated colleagues and wonderful people. Sanjeet has relished the chance to turn a good organisation into a great one, a beacon and symbol of best practice.
"I love the fact that no two days at Bolton Cares are the same. From meeting our colleagues and the people we support, to bidding for new contracts, developing partnerships, championing our organisation and working through some of the sector's biggest challenges.
I'm proud to work in the care sector and, through the work we do, have the ability to not only work alongside from dedicated, passionate and determined people, but also have the potential to make a real difference to people's lives.
A future where we THRIVE excites me!"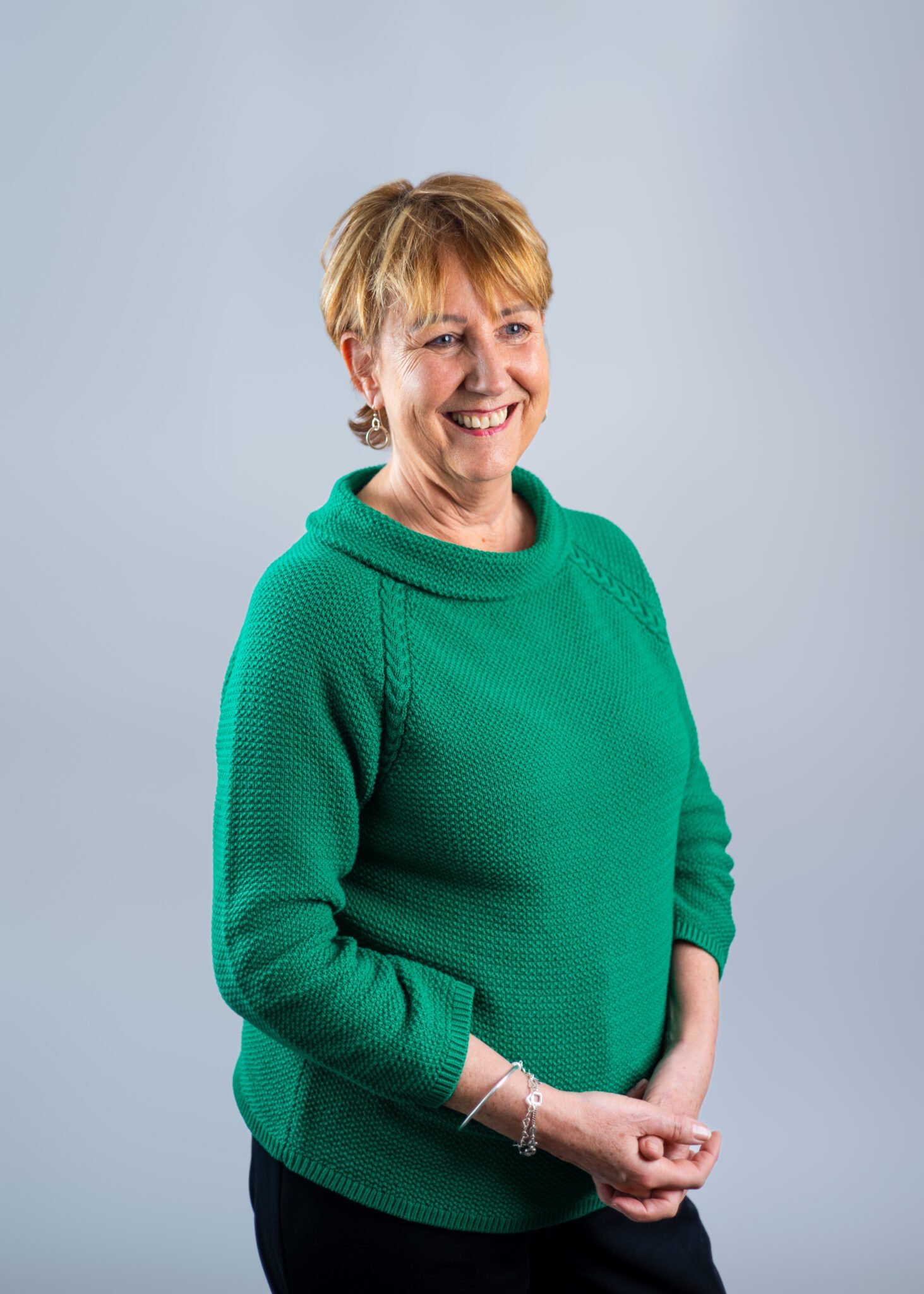 Jackie Partington-Tait, Operations Director
Since undertaking her Duke Of Edinburgh award at 14, Jackie has spent her entire career championing high-quality, person-centred, and asset-based care and support for adults with learning disabilities. She joined Bolton Cares in 2016 as Operations Director after seeing a fantastic opportunity to serve her local community.
Jackie has held executive roles at national organisations in the commercial and third sector, most notably, HFT and Barnardo's as well as several non-executive positions for charitable organisations. She now provides leadership to all frontline services, including more than 450 staff.
"I have always had a strong belief that, with the right support people from all walks of life can achieve great things.
I want the people we support to have the very best life and for Bolton Cares to help people to achieve this. I want all staff to have an enriched experience working for Bolton Cares and to really care about what they do and the people they support."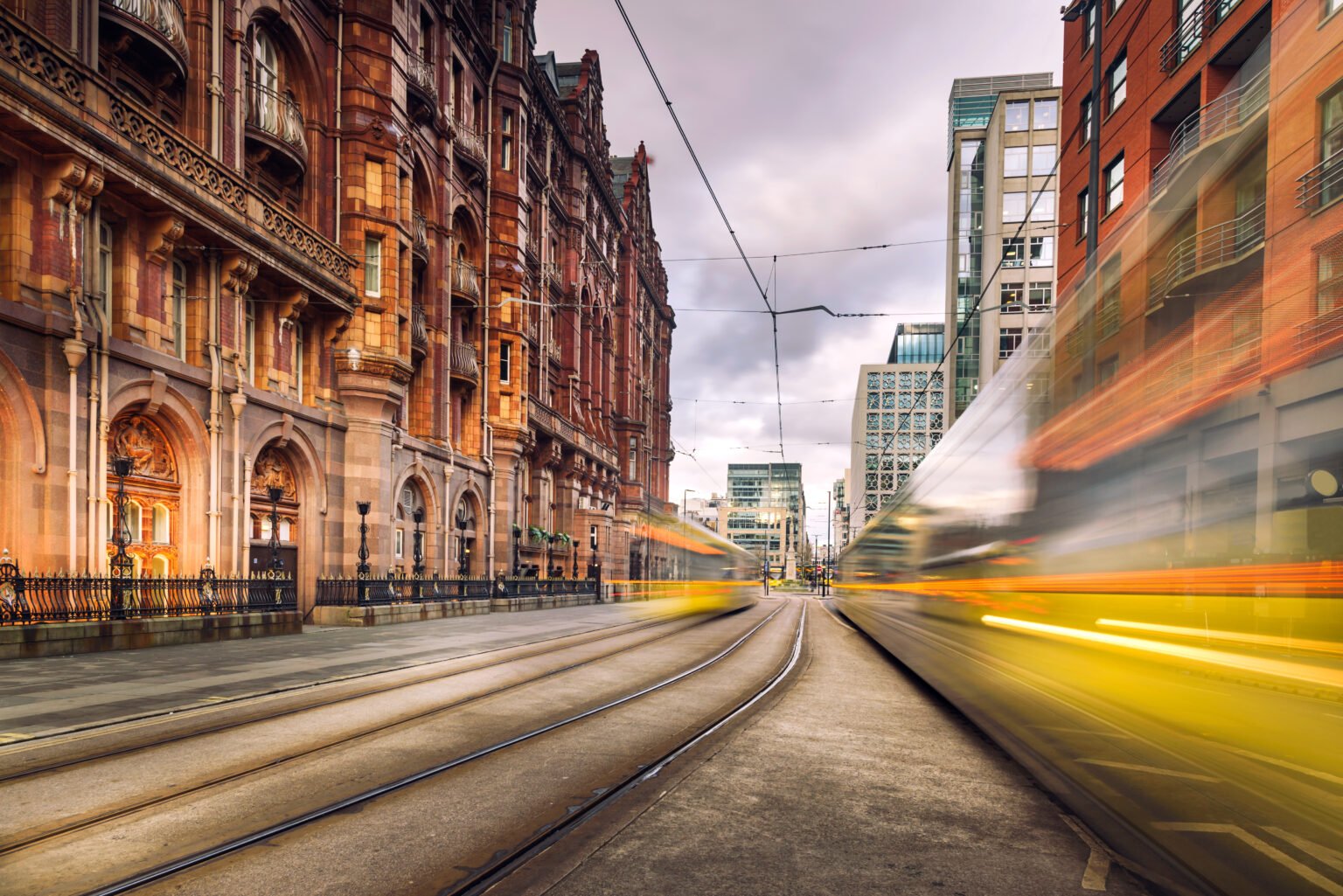 Lisa Antoni, Head of Finance & Resources
Lisa joined Bolton Cares in 2017 as Finance, Audit & Resources Manager after coming to the conclusion that she wanted to work for a sector that makes a positive difference to people's lives and the community.
She has a wealth of experience in finance having worked in both utilities and manufacturing industries leading on organisation-wide business services including, finance teams, health and safety, audit, quality, ICT and efficiency programmes. Lisa now leads all of the Bolton Cares support services and is dedicated to ensuring the compliance and financial stability of the company.
"We are trying to bring fresh eyes to traditional care and are using technology to create a more innovative and exciting model. The sector is changing and our investments will help achieve our vision and ensure the company operates sustainably for the long term, while also raising the quality of opportunity across the board.
Different ways of thinking will help with this journey and enable Bolton Cares to grow and develop while enabling our workforce to thrive and get the most out of their career."