Time away from the day to day
We all need to get away from time to time. For some people, their carers and their families organising a short break can be incredibly difficult. We can offer short breaks that give everyone some space and time away from the day to day.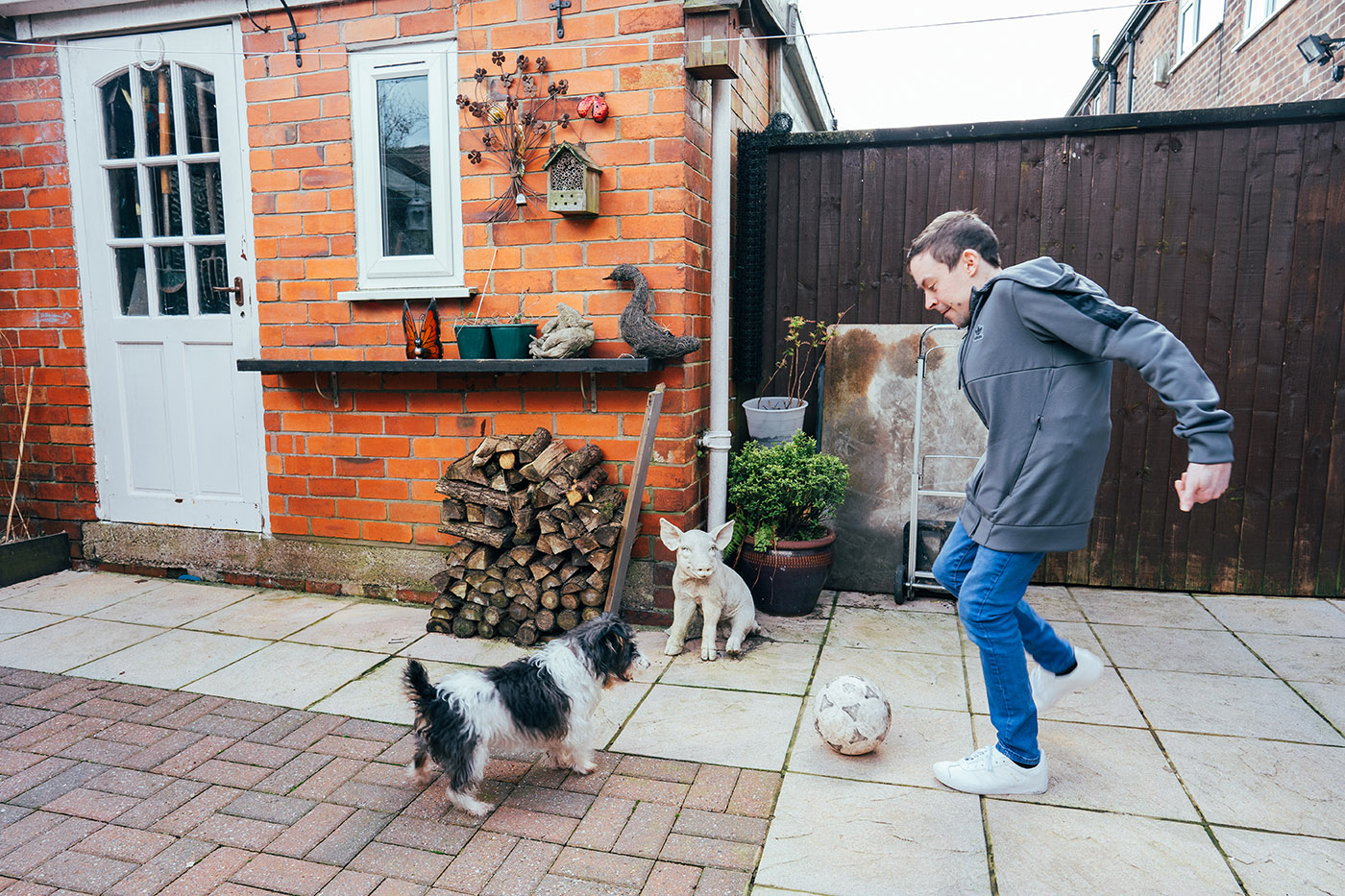 There's plenty of fun to be had, with activities ranging from cooking groups, day trips and coffee sessions.
Our Crawford Street residential respite service offers 24-hour support and our team can tailor their support to each person that joins us for a stay.
Our Short Breaks service has been specifically designed for people with a learning disability, Autism and dual support needs. We offer a supportive, reassuring environment for up to seven people. All bedrooms are spacious and wheelchair accessible and we have one with en-suite facilities.
We would be happy to welcome you or your loved one for a short break. We can accommodate people with:
Learning disabilities
Physical disabilities
Secondary mental health problems as well as additional complex needs
This supportive environment offers 24-hour care for up to six people and has a ground floor en-suite wheelchair accessible bedroom.