Working with local partners
Bolton Cares and its sister organisations are embedded in the community. Since we were established in 2016, our mission has been to provide exemplary levels of support across the boroughs we serve.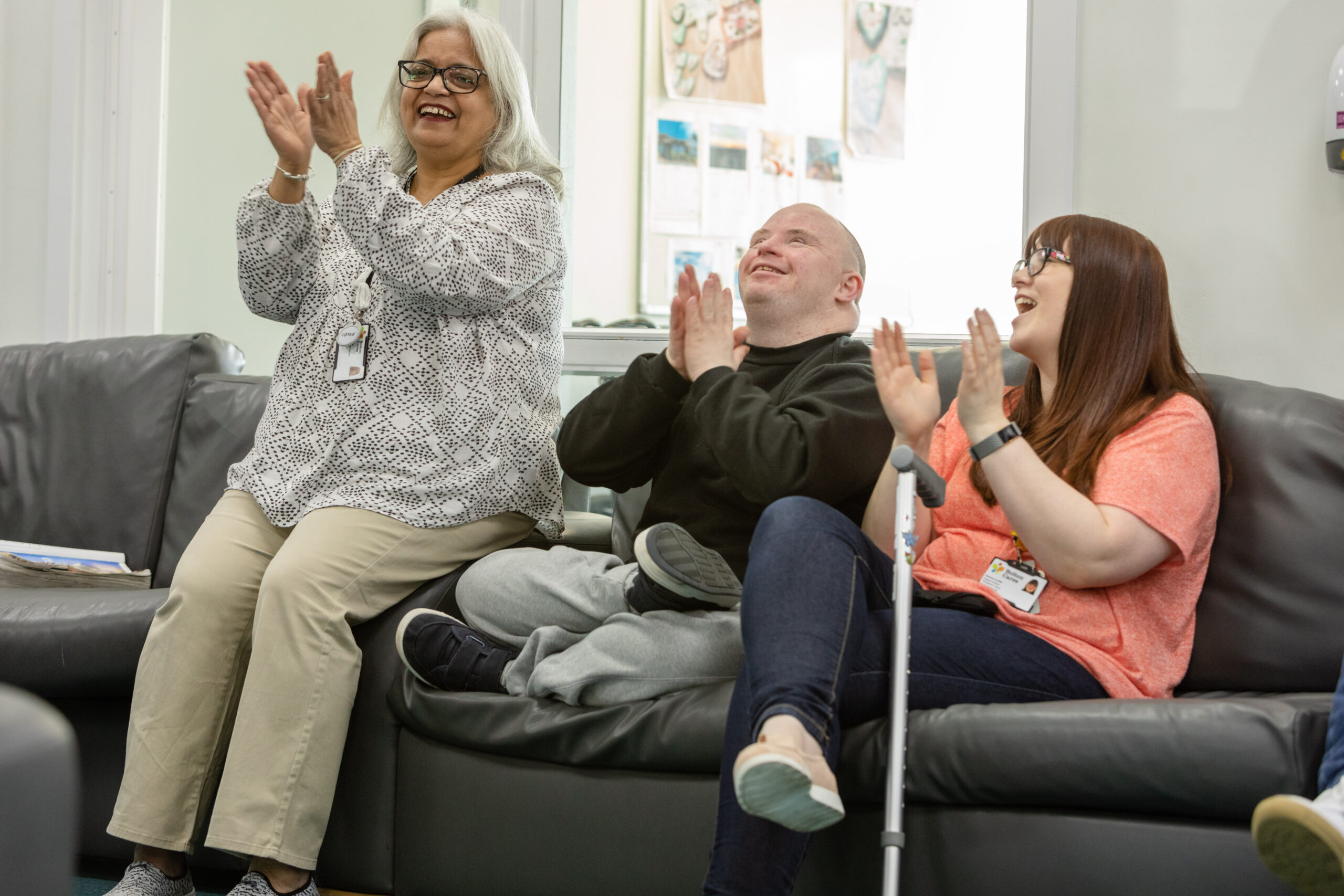 Providing support for local people, employing local people and working with local partners.
We work with older people, people with learning disabilities, autism and mental health needs and empower them to live enriching lives.
As an organisation, we can:
Deliver high quality care
Protect people from harm and make them feel safe
Protect services for vulnerable people
Grow and meet the care and health needs of local people
Provide excellent value for money
Continually learn and improve
Invest in our workforce and be a great place to work
Providing support for local people.