Our community recovery-based service provides outcome focused support to people experiencing a wide range of complex mental health challenges.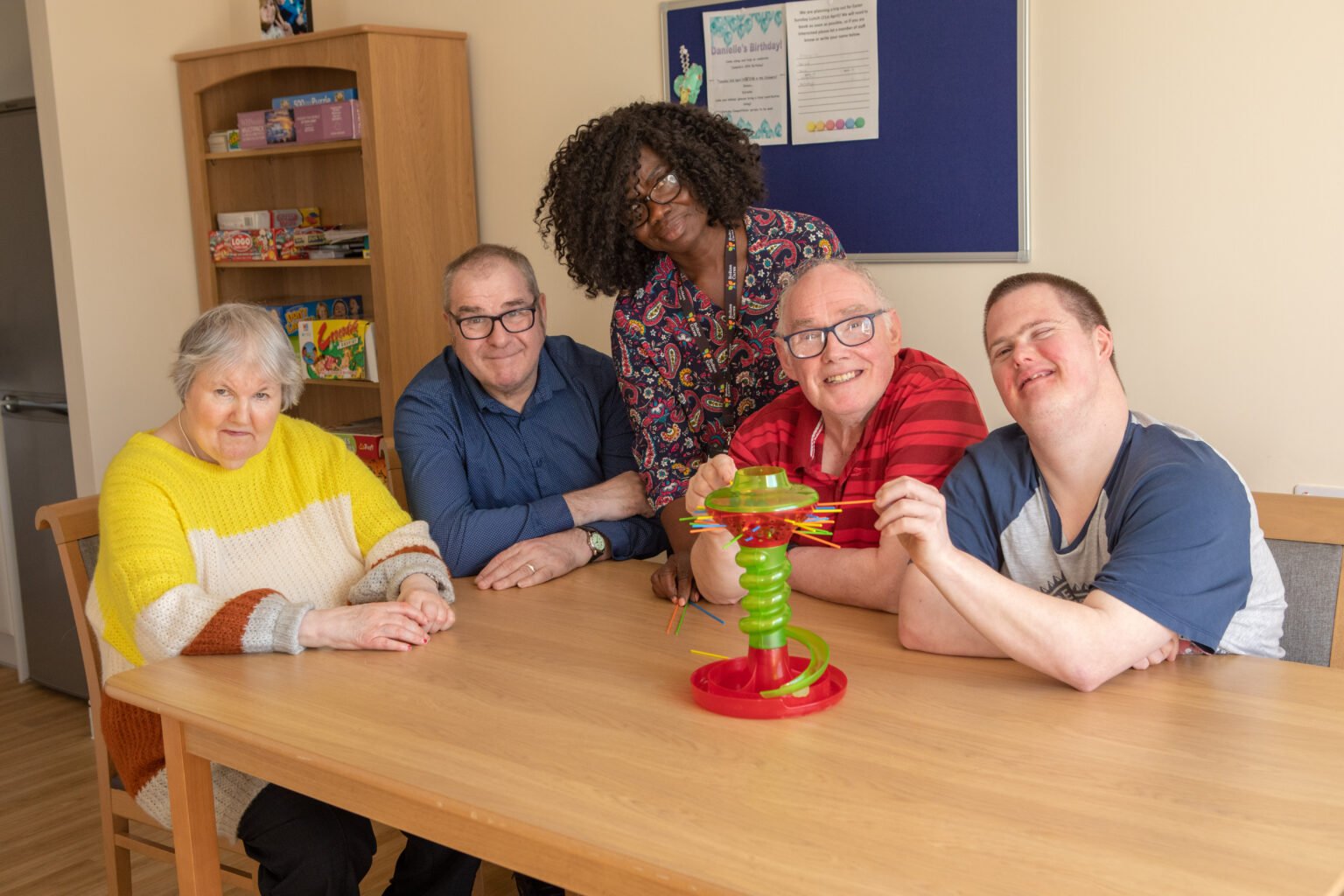 The service helps people to develop a strong skills base for transferring successfully into their own longer-term tenancy and home.
The range of professionals involved with the service will include therapeutic input from local services and involve occupational therapists, community nurses and others as required from the people we support.