The Bolton Cares Mental Health Hub covers a range of registered services for vulnerable adults experiencing challenges with their mental health. Bolton Cares provides Mental Health outreach, crisis, community recovery and supported living services.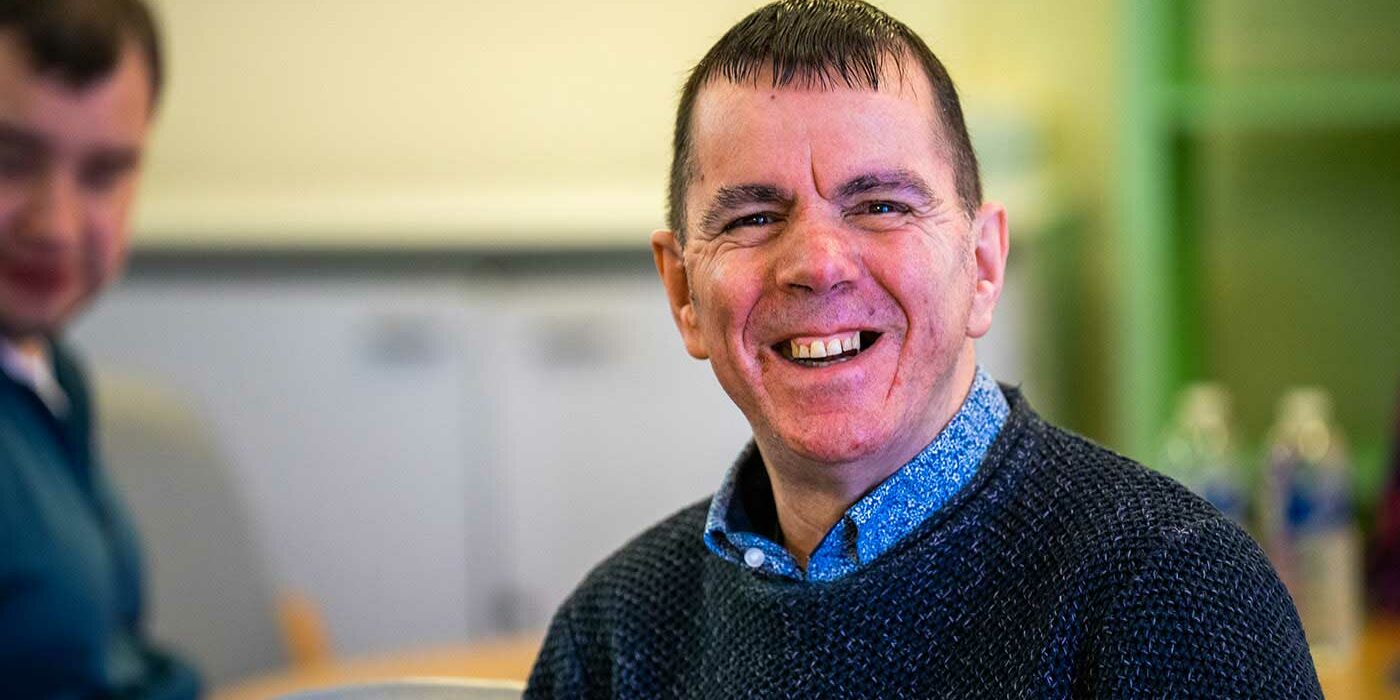 Providing a personalised approach that considers all aspects of a person's individuality.
We want to achieve the right outcomes for each individual person and are committed to providing person-centred, responsive support to people with mental ill health.
Above all, we put individuals first and are deeply committed to helping people struggling with their mental health enrich their lives, promote well-being, support independence, and integrate into their communities as a valued citizen.
Read about the services we offer below.
Mental health outreach service
Putting the person at the centre of what we do, Bolton Cares provides support while working alongside individuals in their own homes to build independent living skills.
We help people to build and maintain independence. Through targeted support plans we can reduce the amount of services they need over the longer term, working directly in the community we connect with a person's natural networks and draw on family and friends, health and other professionals and community groups.
Mental health crisis service
The Respite House on New Lane in Breightmet provides short term support of usually up to two weeks for people experiencing a crisis in their mental health.
We provide a homely environment that fosters and encourages stability and some breathing space. Clinical support is provided by local mental health teams regularly visiting to oversee medication and or clinical needs.
Mental health community recovery service
Our community recovery-based service provides outcome focused support to people experiencing a wide range of complex mental health challenges. The service is available for up to two years. We draw on the person's strengths and enable them to develop and regain life skills while finding solutions for themselves in a way that promotes on-the-go access to coping strategies.
The service helps people to develop a strong skills base for transferring successfully into their own longer-term tenancy and home. The range of professionals involved with the service will include therapeutic input from local services and involve occupational therapists, community nurses and others as required from the people we support.
Mental health supported living services
Providing support to individuals in a shared home setting enabling people to manage their own tenancy and lifestyle to maximum opportunities.
Including self-care, caring for their home, finances, budgeting employment and enjoying growth and development through personalised support planning and positive risk taking.
We operate a 'whole person wellbeing' practice.