A full schedule of events
Variety is the spice of life and at Bolton Cares, we like a lot of flavour! We make sure that we have a full schedule of events for people to take part in.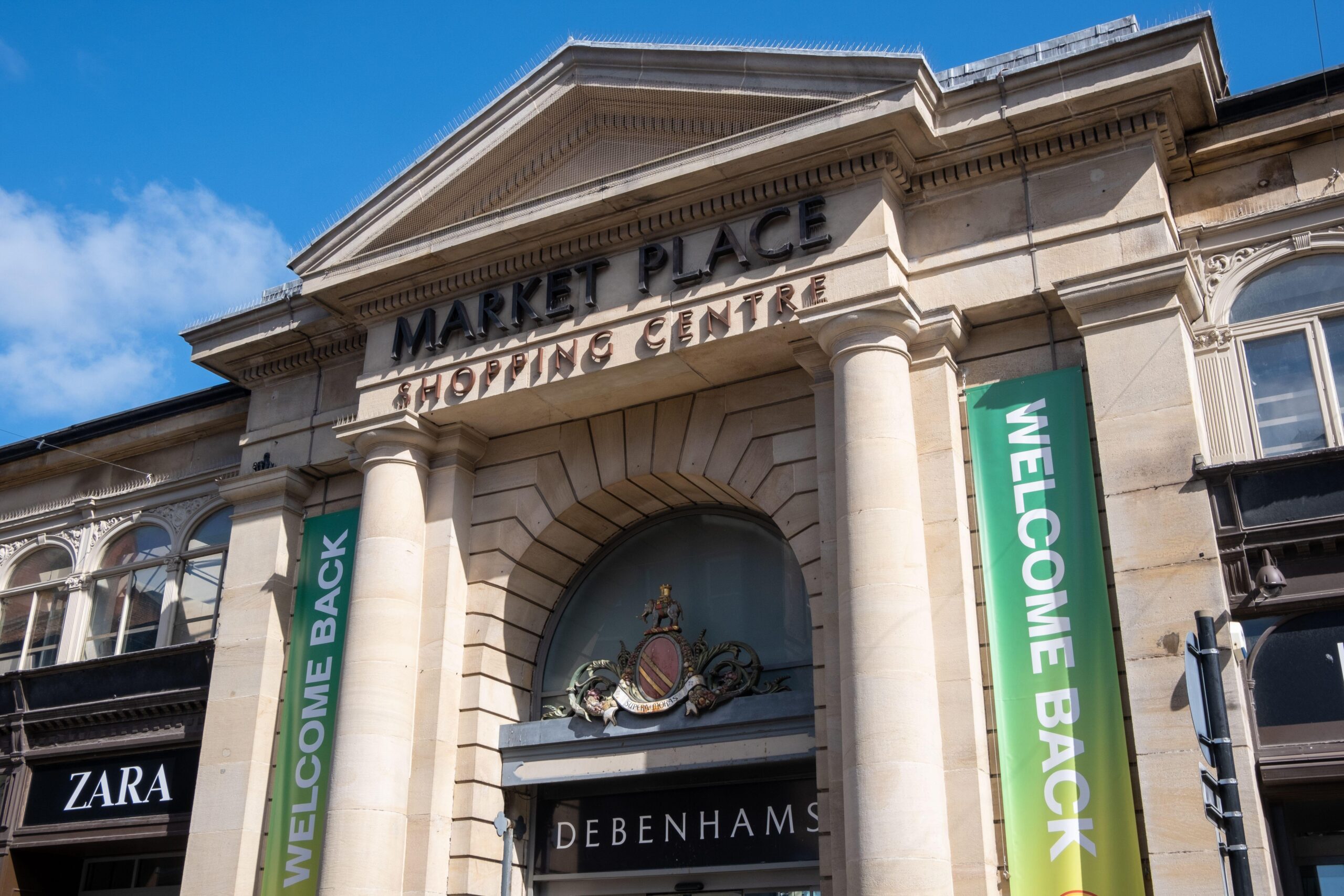 Cheese on toast stilton cheesecake rubber cheese blue castello.
Cow cheesy grin chalk and cheese taleggio cheese triangles melted cheese goat stilton. Cheesy grin fondue stinking bishop gouda feta smelly cheese babybel babybel. Lancashire.