More than your average support provider
Bolton Cares operates a "do with, not for" approach that engages, empowers and supports people to become more independent, to build confidence and self-belief through personal empowerment and choosing the kind of life they want to lead.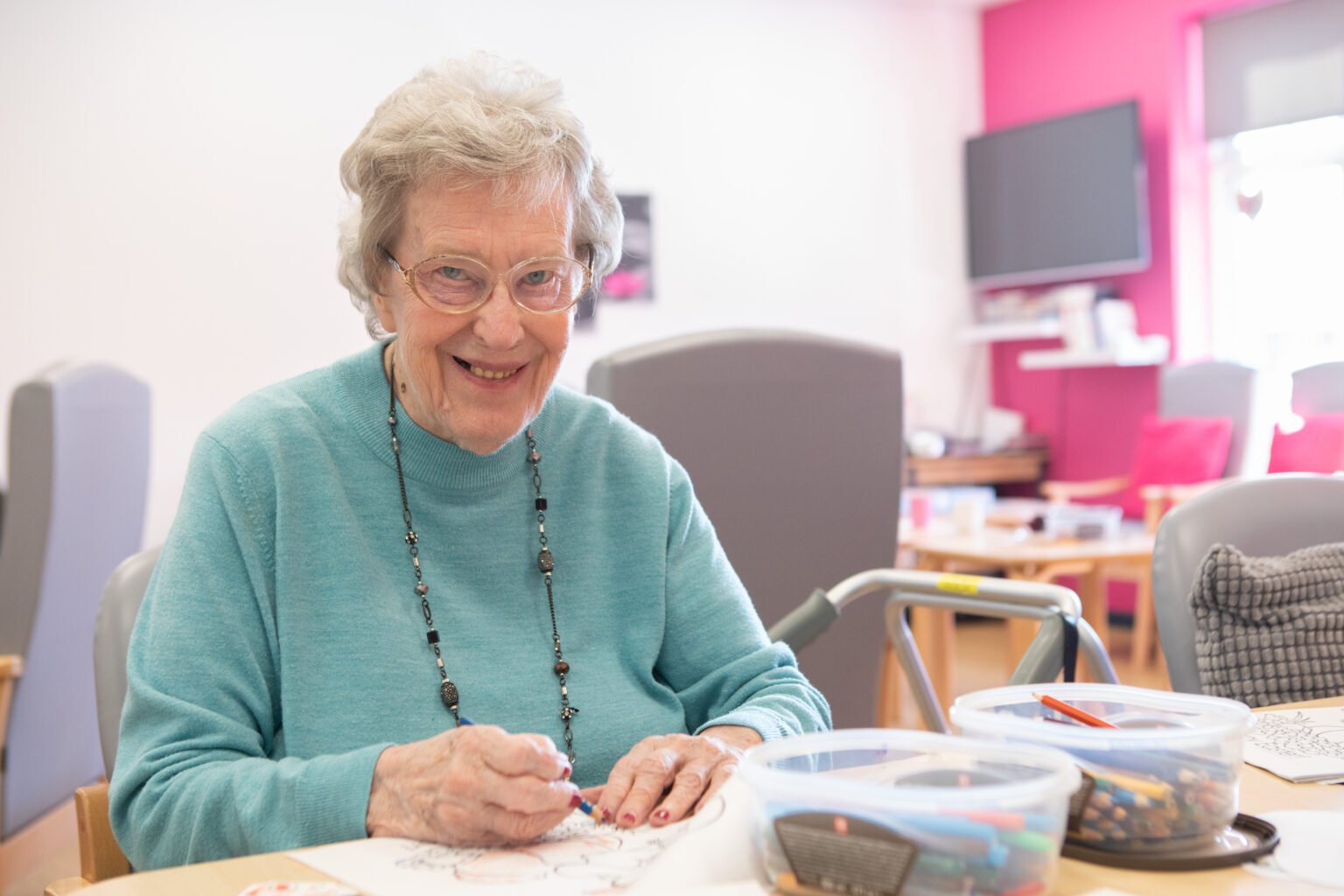 We have lots of expertise across our work with older people, people with learning disabilities, autism and those with mental health problems.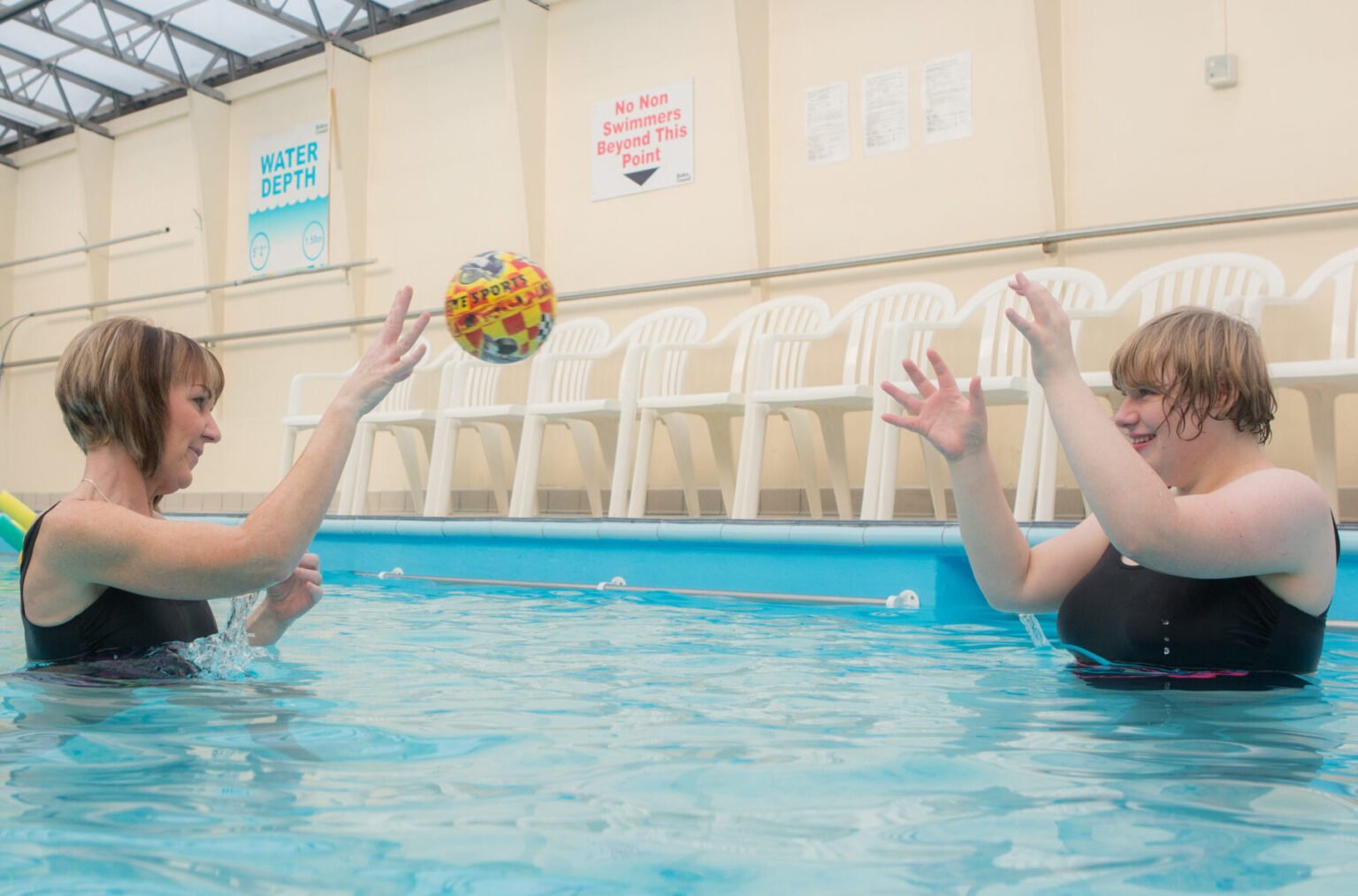 The Jubilee centre and pool is a crucial community facility that specifically caters for people with physical and learning disabilities.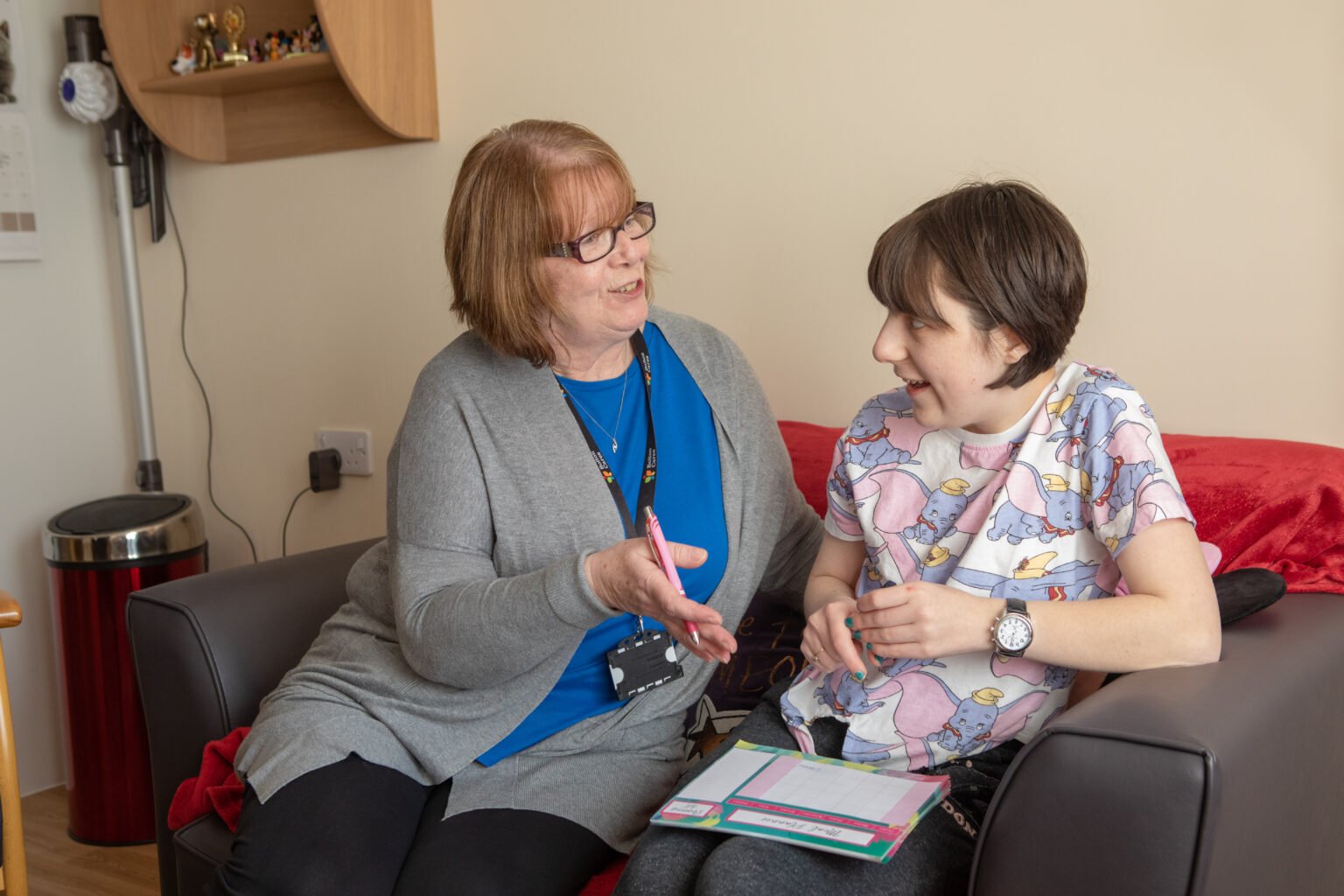 At Bolton Cares, we're here to lend a hand or a friendly ear if you need them.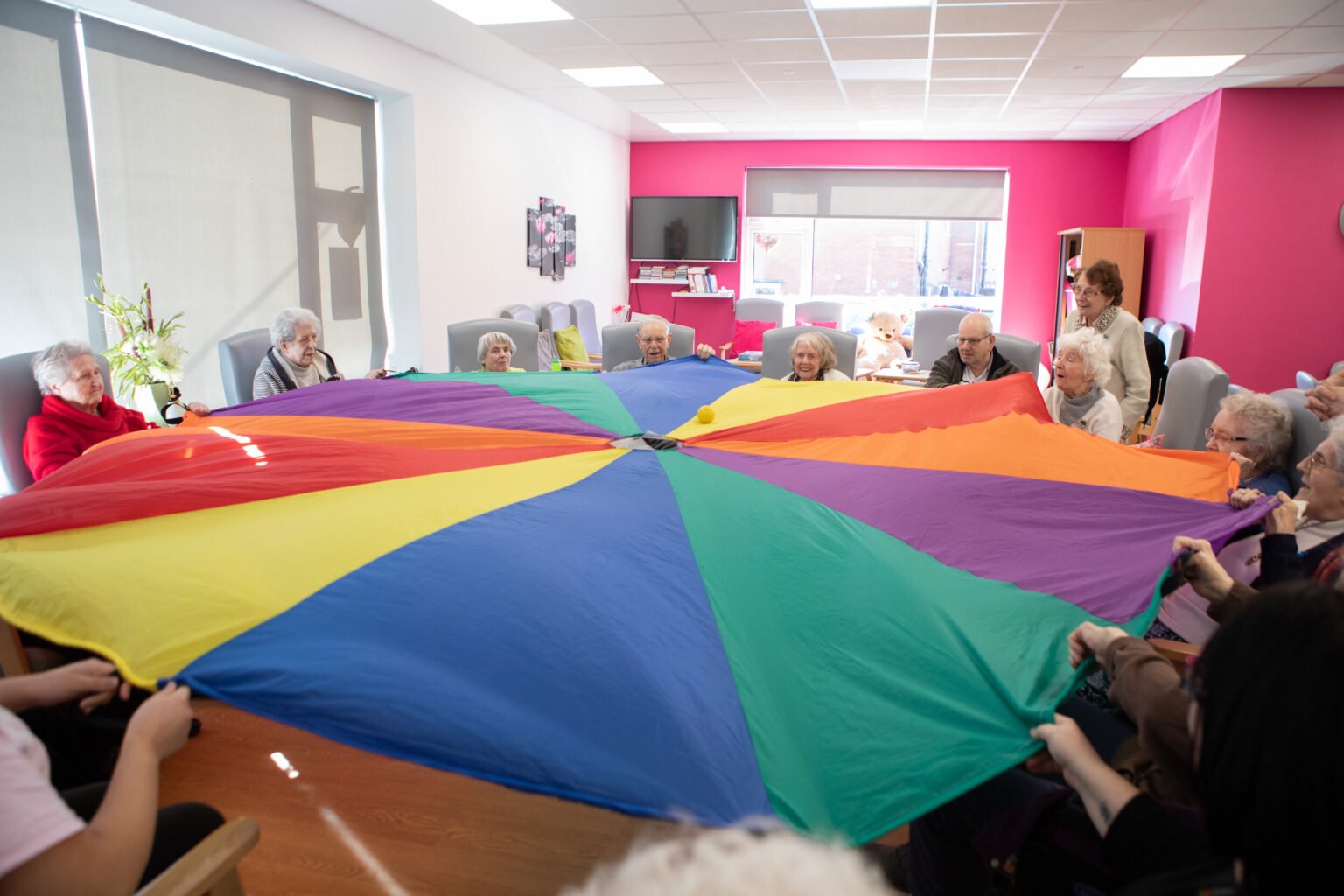 We have opportunities for all levels of ability and all kinds of interest.