We love the Jubilee Centre…
…but we know that it's showing some signs of its age. So, we're taking the opportunity to transform the former Firwood School site into a brand new state-of-the-art facility.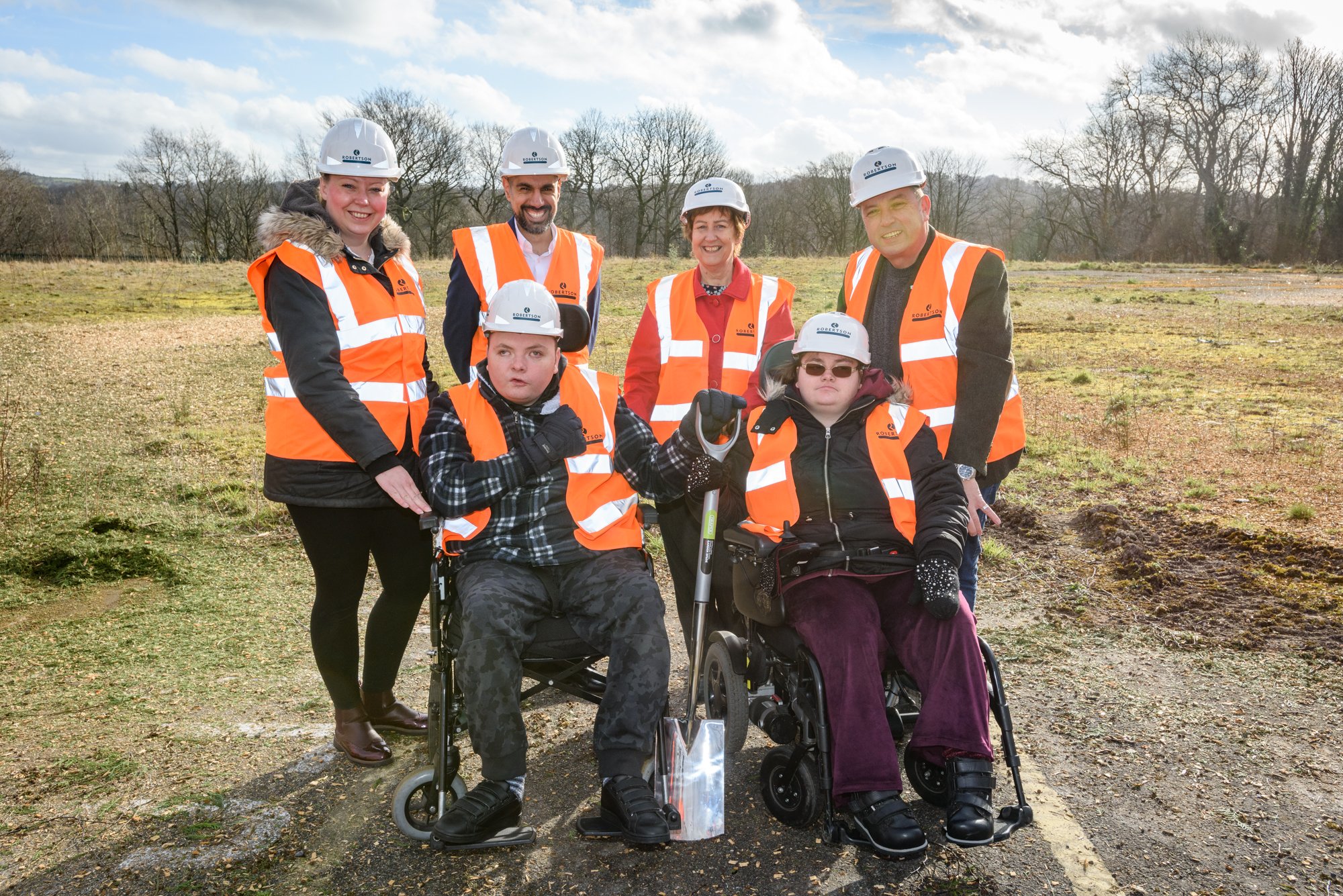 The significant investment has been committed to help make the project an asset for the community for many decades to come.