Activities for older people
By offering additional and innovative opportunities, we can help people that are living with dementia to enjoy new experiences and continue to be mentally, socially and physically active.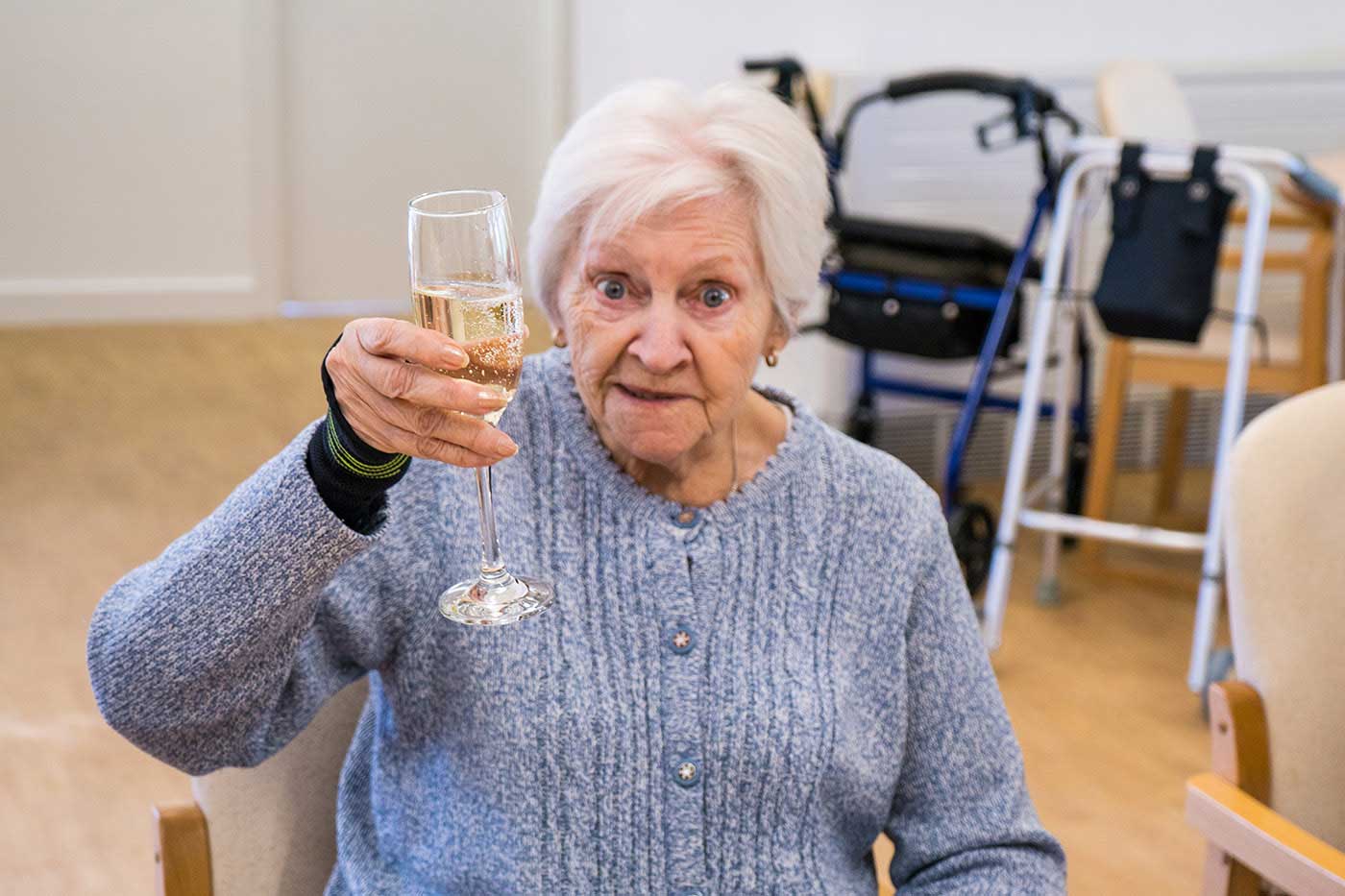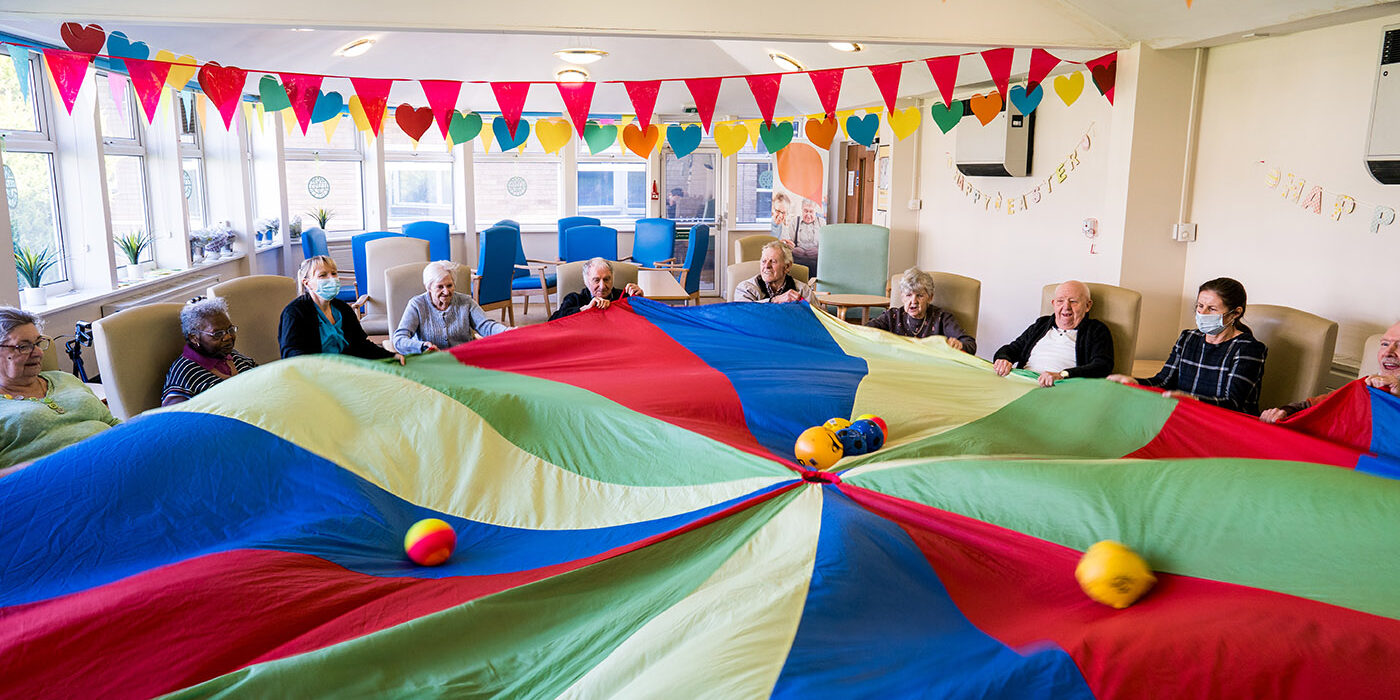 Our support is on hand to provide holistic support for carers to underpin their ability to continue in their role and prevent stress and breakdown.
Our activities for both carers and the people they support include:
Art Therapy
Baking Groups
Beauty Therapy
Crafting Carers
Drop-In Coffee Mornings
Chair Based Exercise Classes
Gardening groups
Hairdressing
Holistic Therapies (Reflexology, Aromatherapy and Facials)
Music Sessions
Music for the Mind; Singing and Percussion Sessions
Pets As Therapy
Reminiscence Groups
Touring Theatre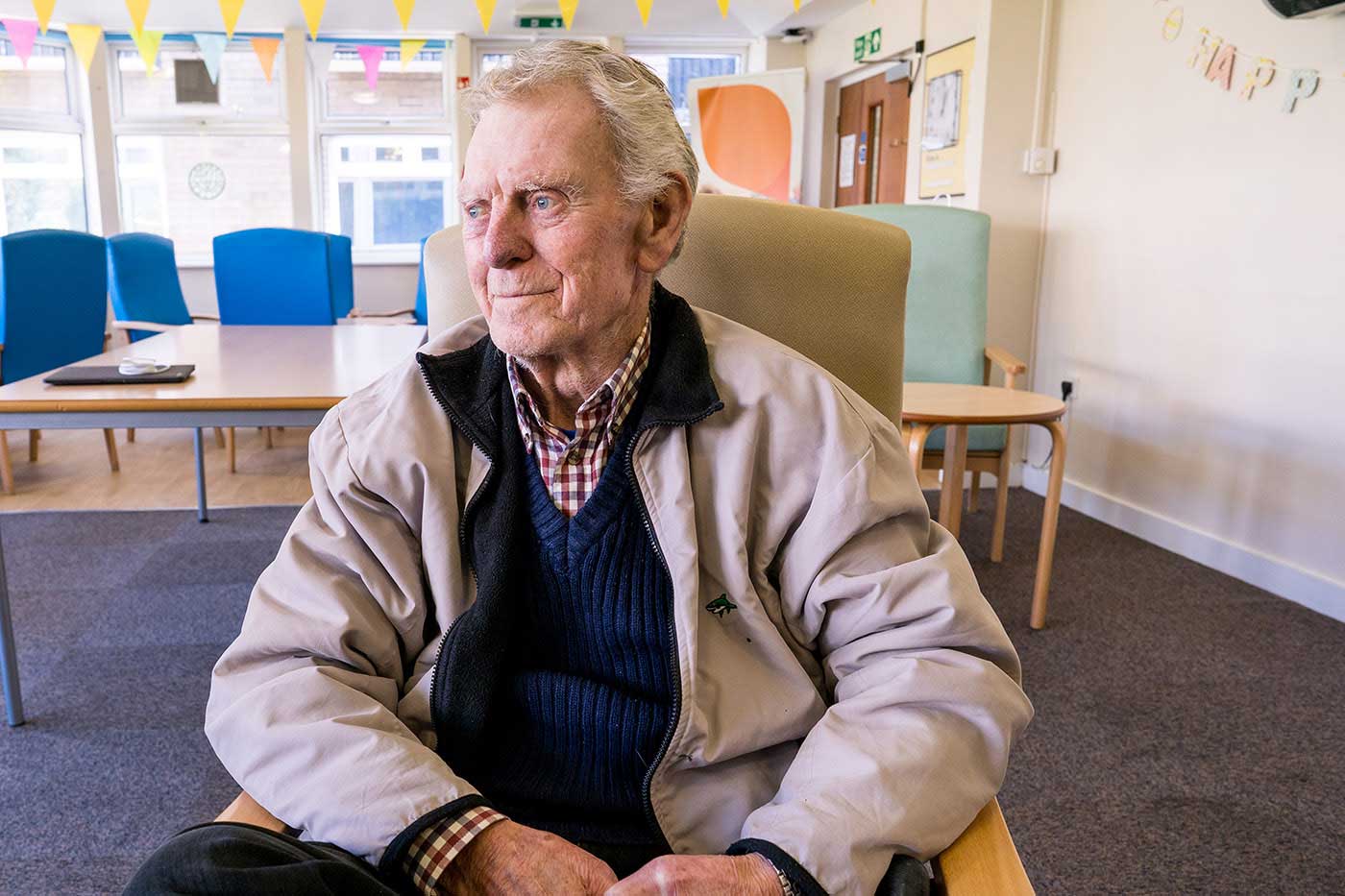 Creating an effective and lively roster of activities for older people.